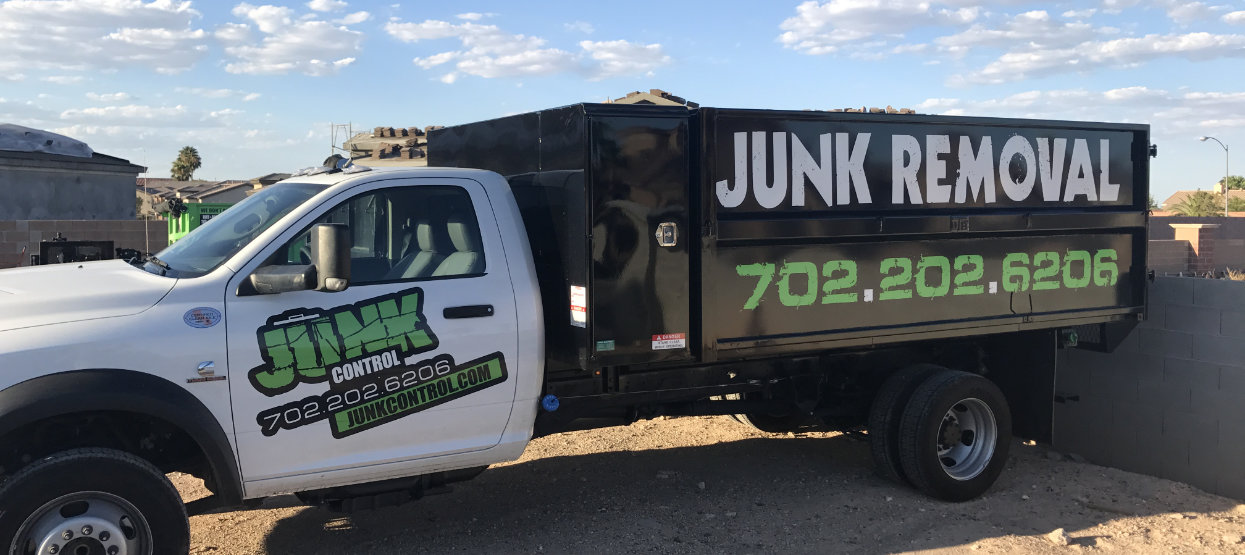 Get A Quote

Getting a quote for junk removal is a lot easier than you think. There are three different methods you can choose from. The most efficient way to get an accurate quote for junk removal is to send us photos. You can send a quick text message or an email here.

If photos aren't an option our customers can contact us with a detailed description of their junk. Telling us exactly what you're getting throwing away can help get an accurate quote. We charge based on the size of the load, so the more detail the better.

The "Junk Removal" section of our website gives you the pricing for our quarter, half, three quarters, and full load. While it can be easy to guess there is no substitute for photos when getting a junk removal quote.

Set An Appointment

Our hardworking junk removal professionals are on the clock early in the morning and late in the afternoon Monday thru Friday. Contact us early enough and we can potentially give same-day service. If that isn't possible we are more than likely open the very next day.

As professionals, we understand that Monday thru Friday is the busiest days of the week. That's why we work hard to find an appointment that fits your busy life.

You Call, We Haul

Las Vegas is hot and dry most of the year, not exactly the best environment to be hauling away furniture, appliances, or any other heavy items. Our trash out specialists works hard and fast to give the best service possible.

To further convenience our customers, our junk removal team will go anywhere on your property to retrieve the items. You won't have to haul anything to the curb or waste any of your own time and energy.

Quick and Easy Payment

Once all of your junk has been loaded up our friendly staff collects payment. We accept all forms of debit and credit cards as well as cash.

Just like that, we're out of your hair and your home is now junk-free.