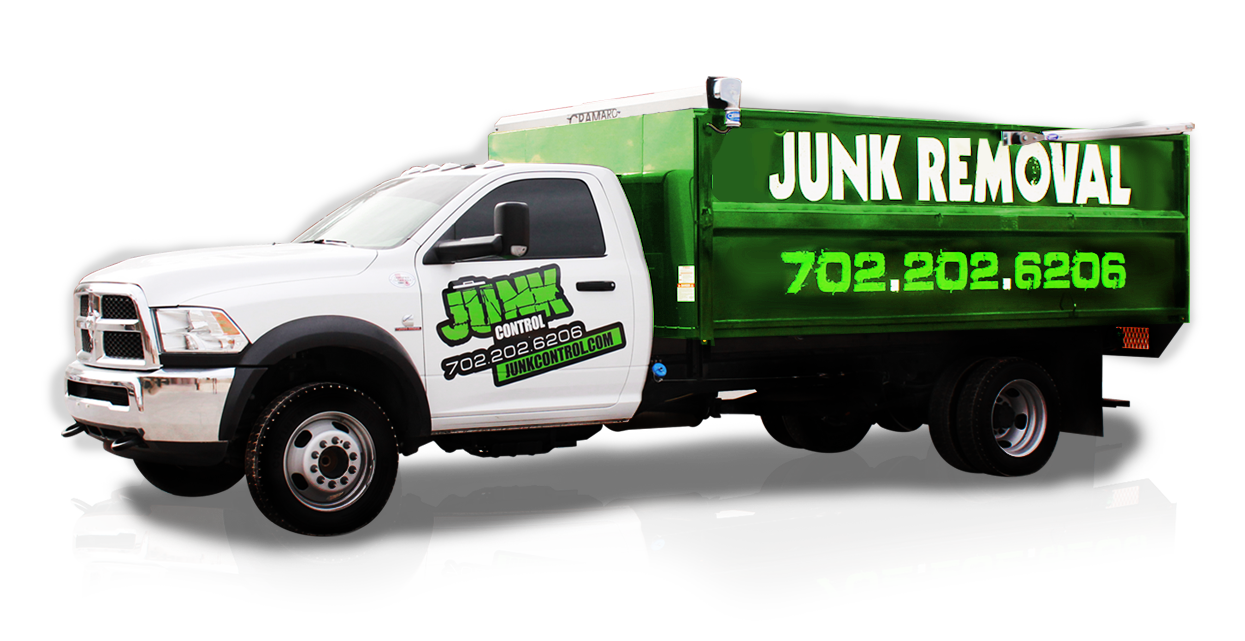 Many of the items in our homes are used on a daily basis. This creates natural wear and tear that leads to many home appliances being replaced. Hot tub removal is the only recommended way for removing your jacuzzi. Cleaning and organization professionals recommend junk removal above any other waste disposal method.

In today's article, we will talk about hot tub removal. We will discuss the basic pricing and the reasons for our prices. The article will also discuss the best company to provide this form of junk removal.

Hot Tub Removal
Our hot tubs are constantly in use. Even if no one is in them, a hot tub is always filled with water. That water starts to degrade the tub over time. Like a ticking time bomb, the hot tub is constantly getting closer to replacement. Above-ground hot tubs come in all different shapes and sizes. Some of the tubs have to be cut up before they can be removed from a property. Those are the two factors that are considered when a price is given. Our prices roughly range between three and five hundred dollars. We consider the weight, size, and dynamics of the tub. Hot tub removal is an affordable service we proudly offer.

Your removal cost should include labor and disposal. If a company tries to charge you for more than these two things, do not book with them. Many of our customers complain that our competitors try to charge extra fees for mileage. Below you will find all of our pricing with no hidden fees.
https://www.lasvegasjunkremoval.org/junk-removal/

Junk Control
Getting a quote for your hot tub removal is quick and easy. Text us photos to 702-202-6206 to get a quick estimate. Junk Control offers the best prices on junk removal in Las Vegas and Henderson. We constantly evaluate our prices with our competitors to ensure we give the lowest rates. Junk Control is licensed and insured to do business in Nevada. We have been providing junk removal to the Las Vegas area for almost fifteen years. Call us today for affordable, same-day service.