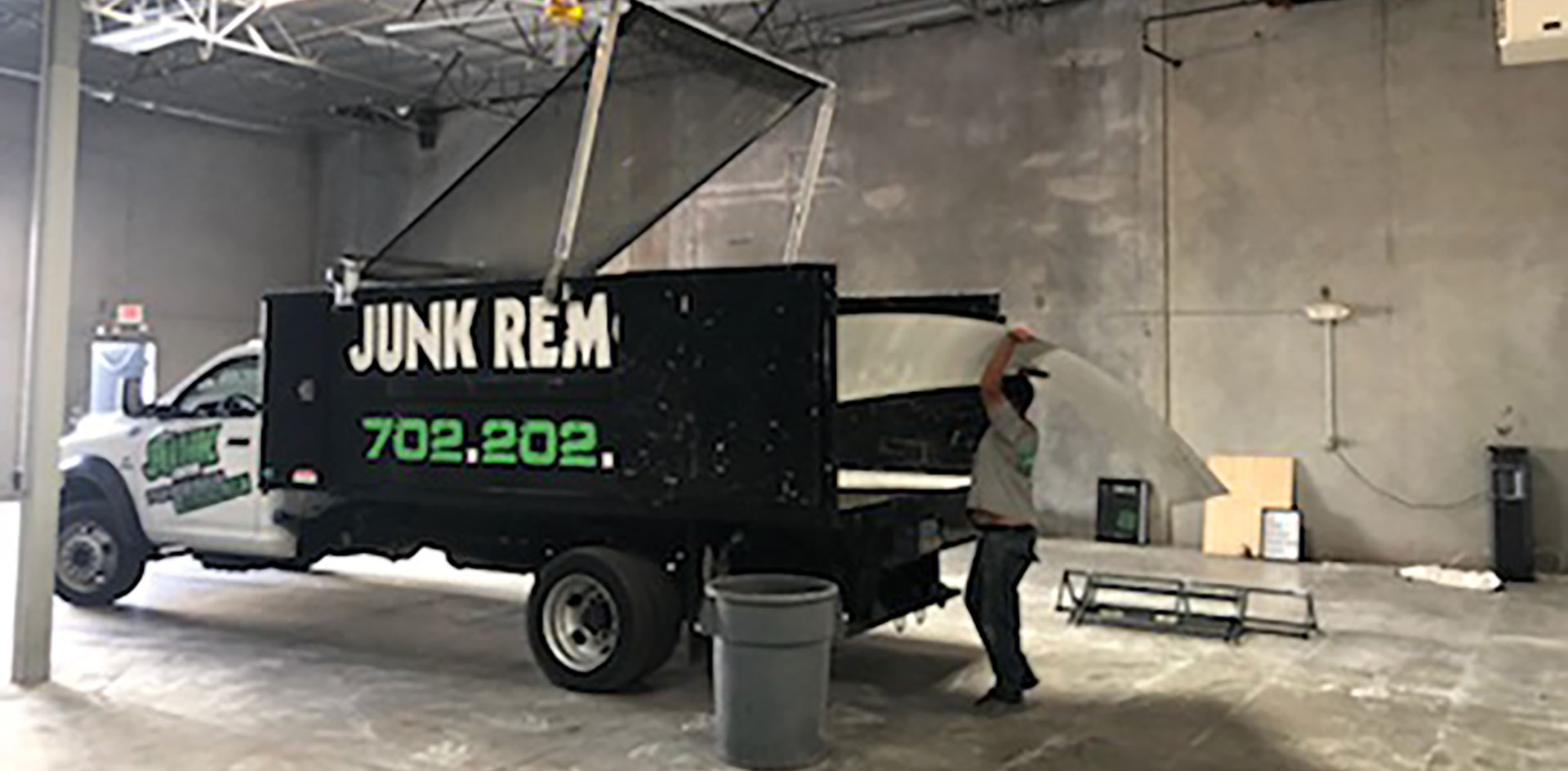 The Las Vegas valley is home to thousands of storage units. Many of these units are abandoned and require a storage unit cleanout. These units are filled with miscellaneous junk. Furniture, appliances, and electronics are commonly found in abandoned storage units. Finding an affordable price to clean these units is difficult. Convenience, affordability, and professionalism are all required to properly service a customer.

In today's article, we will talk about the storage unit cleanout process. Junk Control is the industry standard for professionals in Las Vegas.

Storage Unit Cleanout
Storage rental companies often clean out multiple units at a time. Our price becomes more affordable in bulk. You can call or text photos to 702-202-6206 for a quick estimate. Our storage unit cleanout service is professional, convenient, and affordable. Do not hire a company if they cannot provide all three of these qualities. We understand the business aspect of a rental company. Assets that are not in use do not make money.
Junk Control is the preferred vendor for multiple storage rental companies in Las Vegas. Some of these companies even use our dumpster rental service. Having a dumpster on site makes for quick and convenient waste disposal.

Junk Control is your best option for waste disposal. No one in Las Vegas is more affordable, professional, or convenient. Our online reviews will show how happy our customers are with our service. We constantly undercut our competitors' pricing.

Junk Control Junk Removal
Junk Control has provided junk removal to the Las Vegas community for almost fifteen years. We pride ourselves in providing professional and affordable service. Call or text us today at 702-202-6206. We appreciate all feedback on Google and Yelp. Look at our reviews and you will find many of our satisfied customers. Almost all of our customers recommend us to friends and family.