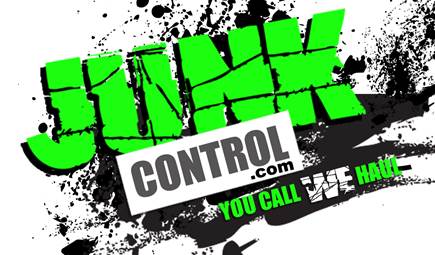 Yard waste is very difficult to dispose of. This kind of debris is bulky and heavy. Bags full of yard debris are bulky and take up a lot of space. Landscaping projects include dirt, rock, and tree branches. The most effective method for removing yard waste is a dumpster rental. A dumpster rental is affordable, professional, and convenient. Not every business can provide affordability, professionalism, and convenience.

In today's article, we will talk about the benefits of a dumpster rental. We will then discuss the most affordable dumpster company in Las Vegas.

Yard Waste
Landscaping projects have a wide range of size and scope. Regular yard maintenance leaves an excessive amount of debris. More debris is created when the project is bigger. There are two types of dumpsters that are made for yard debris. Mixed load dumpsters are designed to handle almost any material. Tree branches, trimmings, and other plants are all acceptable in this dumpster. Our lowboy dumpster rental is designed to handle dirt, rock, concrete, and earthen materials. Some landscaping projects require the removal of excessive amounts of dirt, rock, and concrete. This special dumpster is designed to handle the weight of those materials. Dumpster rentals are perfect for any landscaping project.

A dumpster rental is incredibly convenient. With a dumpster, you do not have to bag your debris before removal. All of our dumpsters come with a wide door to make loading quick and easy. Junk Control offers the lowest prices for dumpster rentals in Las Vegas. We offer delivery Monday thru Friday. You can call or text us at 702-202-6206 to place your order. Junk Control offers same-day delivery for all of our customers. Our containers are clean and professional. Hire us to help with your landscaping project.

Junk Control Dumpsters
Junk Control has provided affordable dumpster rental to the Las Vegas community for almost fifteen years. We pride ourselves in providing professional and affordable service. Call or text us today at 702-202-6206. We appreciate all feedback on Google and Yelp. Look at our reviews and you will find many of our satisfied customers. Almost all of our customers recommend us to friends and family.