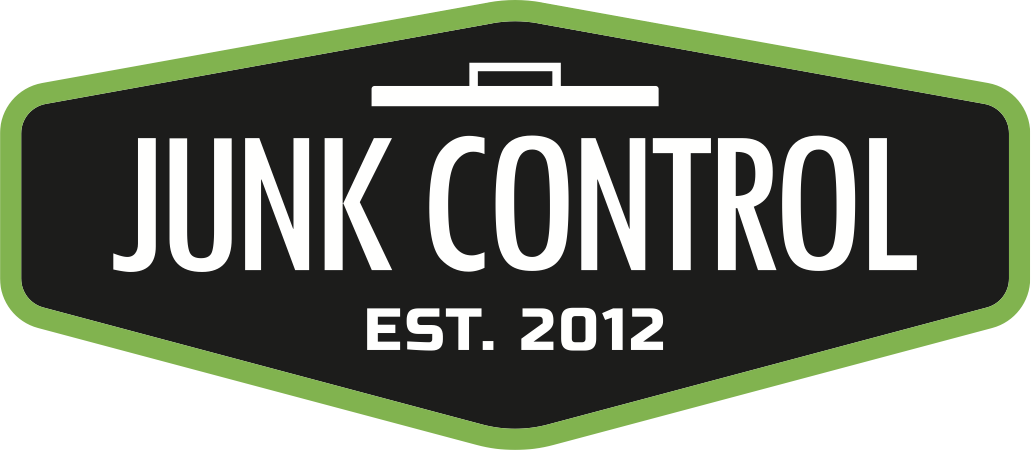 Thousands of homes in Las Vegas are home to a backyard shed. These small structures are primarily used for storage. They become an issue to the homeowner once they are no longer needed. A shed removal will cost a homeowner hundreds of dollars extra with our competitors. There is an affordable option to dispose of these structures.

In today's article, we will talk about shed removal. Junk Control offers the most affordable shed removal in Las Vegas.
Shed Removal
Our competitors are known for adding hidden fees to make their overall price higher. They appear to be affordable but do not give an affordable final price. With Junk Control, the price we give you includes everything. The quote we provide includes tax, labor, and disposal. We proudly service Las Vegas, Henderson, and North Las Vegas with the same low prices. Junk Control also provides junk removal in Boulder City. Most companies charge a mileage fee based on where you live in the valley. You can call or text photos to 702-202-6206 for a quick estimate. A shed normally costs between three and five hundred dollars to dispose of. The price is based on the size of the structure. We also base the price on convenience. Junk Control gives a lower price if the shed does not have to be broken down. We will provide the labor if your shed needs to be broken down.

Junk Control also offers dumpster rentals. Our dumpster rentals are affordable and convenient. Look at our website or call us for more information. We provide same-day delivery during weekdays.
Junk Control
Junk Control has provided dumpster rentals to the Las Vegas community for almost fifteen years. We pride ourselves in providing professional and affordable service. Call or text us today at 702-202-6206. We appreciate all feedback on Google and Yelp. Look at our reviews and you will find many of our satisfied customers. Almost all of our customers recommend us to friends and family.