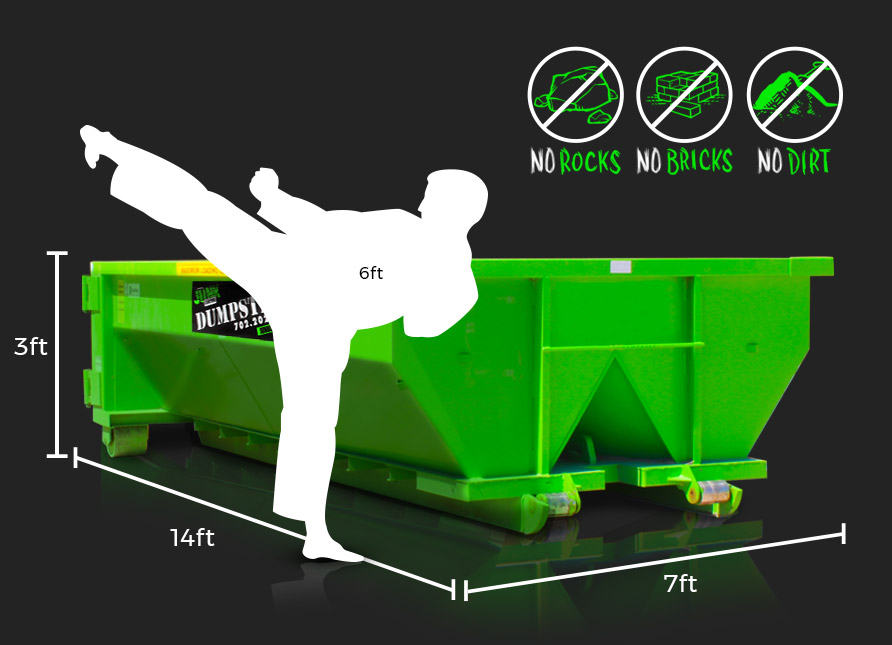 Studies show that hoarding affects up to 19 million Americans. Six percent of the American population is affected by hoarding. A hoarder is someone that has an excessive and even dangerous amount of debris in their homes. A dumpster rental is a perfect solution for any hoarding situation.

In today's article, we will talk about the perfect solution for hoarders. The article also discusses the most affordable company to provide these containers.
The Solution To Hoarding
A dumpster provides the affordability, convenience, and professionalism needed to fix a hoarding situation. Our dumpster rentals come with a generous rental period designed for convenience. A hoarder normally has an emotional connection to their debris. A dumpster rental allows time to sort out items to be thrown away. Junk Control offers dumpsters in five different sizes. This fact allows the consumer to find the perfect container for their project. It also prevents overspending on the consumer end. Cleaning and organization experts recommend dumpster rentals to remove excessive debris. All of our containers come with a wide door making them easy to load. Junk Control has bright green containers to make them safe for work any time of day.

We also offer junk removal service. Junk removal is an efficient alternative to a dumpster rental. With junk removal, your price includes labor. Our workers come and remove the debris so the resident does not have to. Call or text photos to 702-202-6206 for a quick estimate.
Junk Control
Junk Control has provided dumpster rentals to the Las Vegas community for almost fifteen years. We pride ourselves in providing professional and affordable service. Call or text us today at 702-202-6206. We appreciate all feedback on Google and Yelp. Look at our reviews and you will find many of our satisfied customers. Almost all of our customers recommend us to friends and family.