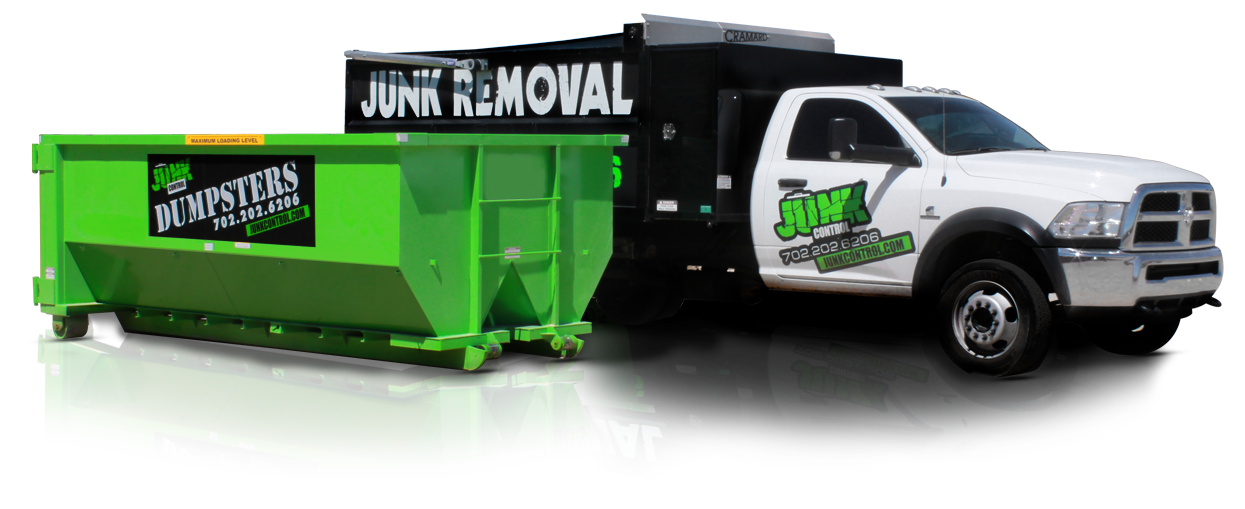 Junk Control has maintained the lowest minimum fee for years. Our business has proudly served the Las Vegas, Henderson, and Boulder communities for over a decade. Junk removal companies can not offer lower prices than us. Many items qualify for our low minimum fee. This article discusses what that fee covers.
In today's article, we will discuss our affordable junk removal service. Junk Control provides affordable dumpster rental as well.
Minimum Fee
We have a fifty-nine dollar minimum for our junk removal service. This fee covers roughly one cubic yard worth of space. Junk Control comes to you, provides labor, and disposal fees. Our competitors can not offer our prices. We keep prices low by reducing overhead and maintaining good relationships in the community. Washing and drying machines qualify for our low minimum fee. Water heaters also cost fifty-nine dollars to remove. Junk Control accepts payment by cash, debit, or credit card. Call or text photos to 702-202-6206 for a quick estimate. A professional will be waiting to help you between 7 AM and 5 PM. A full trailer costs four hundred and fifty dollars to remove. We charge according to how much debris you give us to load. Our trailer is bigger than most of our competitors and costs less to fill. This is made possible because of our special bulk pricing.
Affordability, professionalism, and convenience are all hallmarks of our business. We excel at all three to provide the best customer service in Las Vegas.
Junk Control
Junk Control has provided junk removal to the Las Vegas community for almost fifteen years. We pride ourselves in providing professional and affordable service. Call or text us today at 702-202-6206. We appreciate all feedback on Google and Yelp. Look at our reviews and you will find many of our satisfied customers. Almost all of our customers recommend us to friends and family.