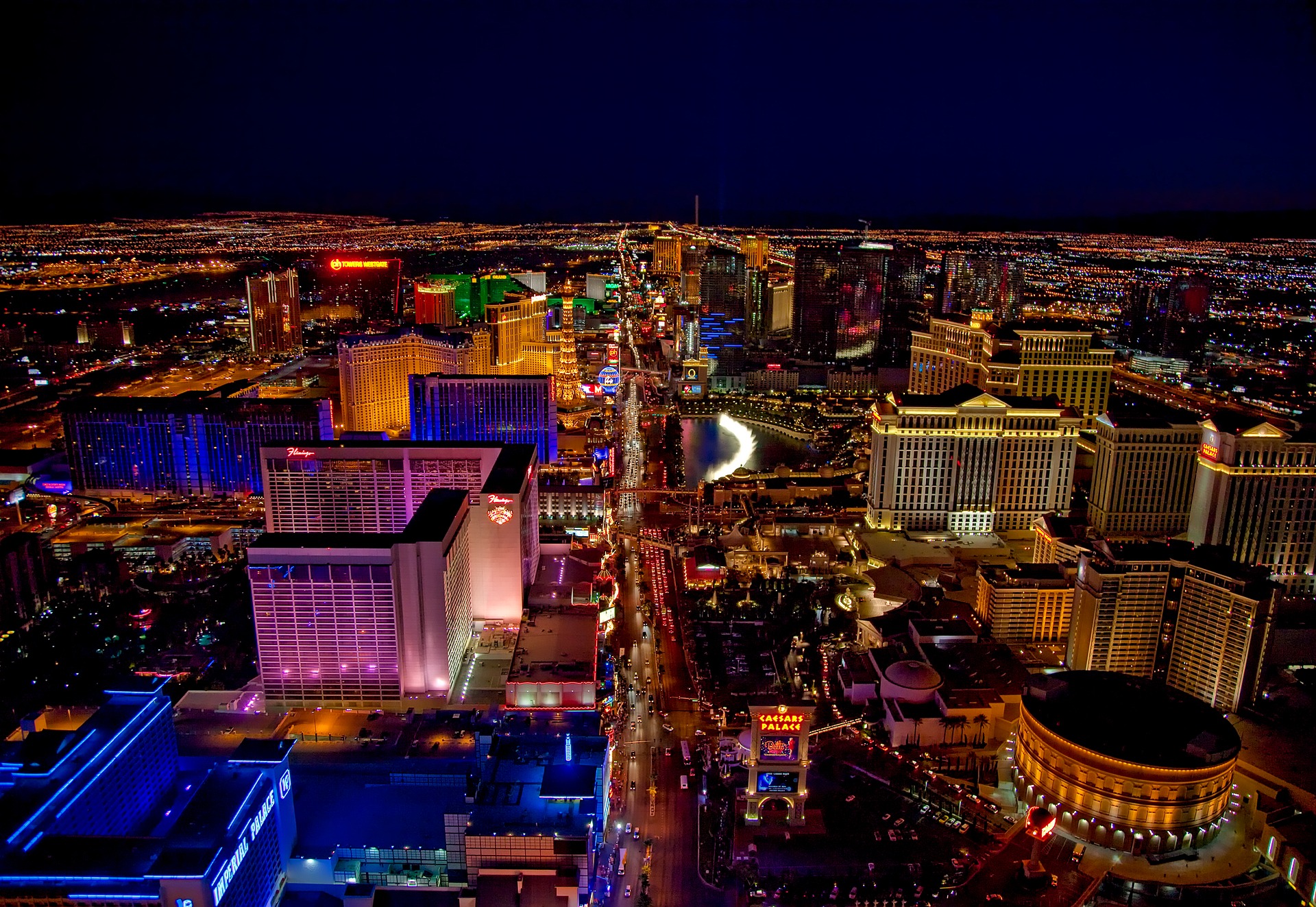 Thousands of Las Vegas residents live in high rise condos. That creates an interesting problem for high rise junk removal. You can read the full info here to know the threat caused by these high rise condos. As we live our lives a number of things we use on a regular basis start to show natural wear and tear. Our furniture, appliances, electronics, and many other items are all regularly replaced.

To save time, frustration, and often physical pain, many residents opt for high rise junk removal. In today's article, we will talk about the benefits of high rise junk removal and the best company to provide the service.

High Rise Condos
As stated before, thousands of Las Vegas residents live in some type of high rise building. These buildings are incredibly expensive to live in and have business standards that reflect that. For a business to conduct work on a high rise property, a number of things have to be provided ahead of time. Most high rise condos require a business license, liability insurance, auto insurance, and workers compensation to be on file before any work is done.

When you factor in the needs of the high rise, it leaves limited options for high rise junk removal. There are very few companies in the valley that can supply those needs while keeping your price affordable.

Junk Control Junk Removal
Junk Control has been serving the Las Vegas community for almost fifteen years. As a professionally insured and licensed company, we proudly provide high rise junk removal to the thousands of residents in the valley. We pride ourselves on maintaining the lowest prices for high rise junk removal. We constantly evaluate our prices with our competitors to ensure we always give you the best price.

Getting a quote is very easy. You can call or text us at 702-202-6206. The best way to get a quote is to send us photos. Get a quick estimate today and let us help you. Junk removal can be stressful, time-consuming, and physically taxing. Get junk removal with the most affordable and professional company in the Las Vegas valley.