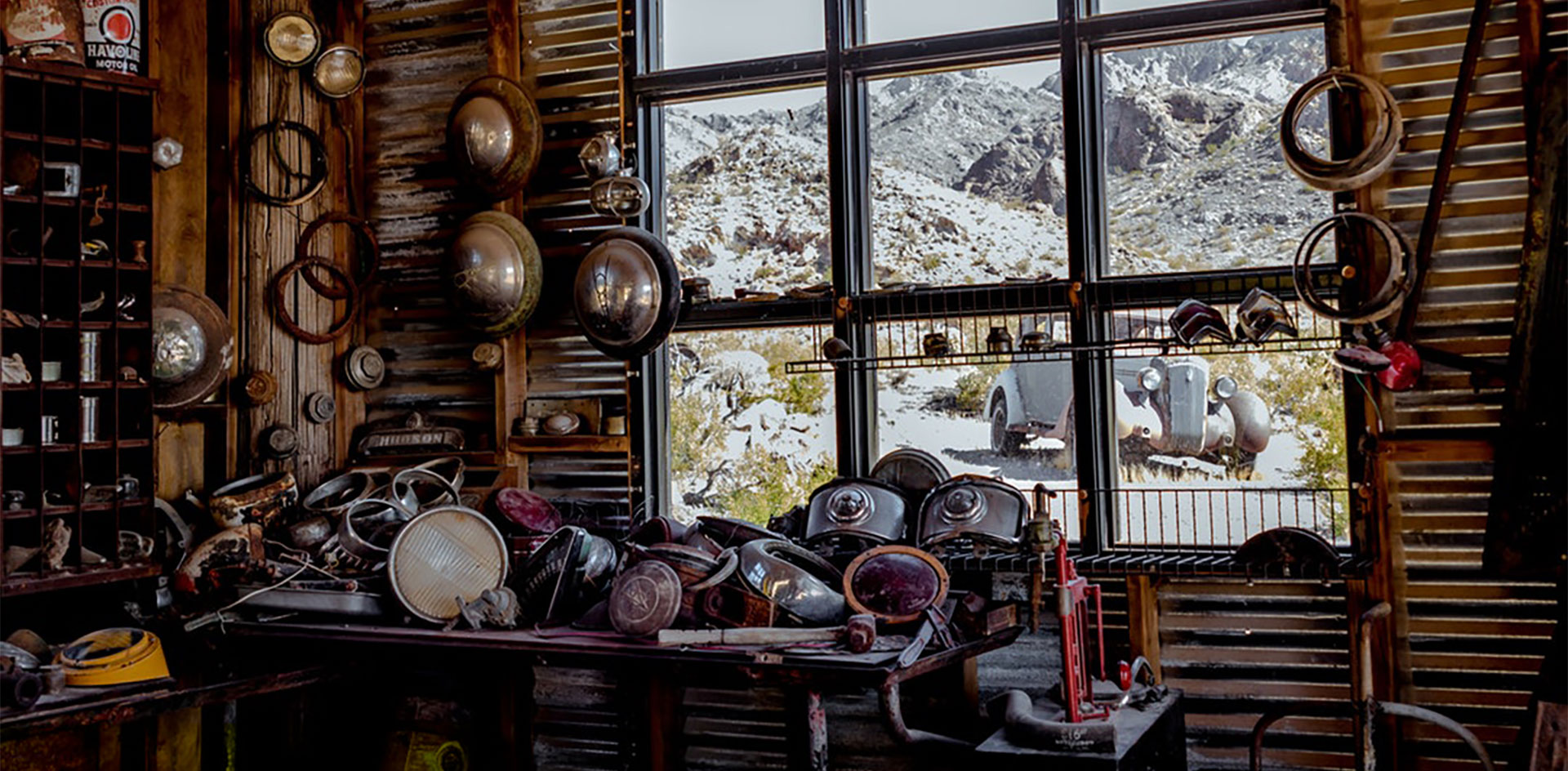 Many of the items in our homes qualify for junk removal. We use at least one piece of furniture every day. Our beds, couches, and desks are all candidates for furniture disposal. Any piece of furniture can be removed with this method. Natural wear and tear start to show after years of daily use. Junk removal is recommended by cleaning and organization experts. There are different scenarios that require this type of removal.

In today's article, we will discuss the benefits of furniture disposal. We will also talk about Junk Control furniture removal service.

Furniture Disposal
Some furniture items will qualify for our low minimum fee of fifty-nine dollars. Most companies charge a minimum fee between one and two hundred dollars. Junk Control has consistently provided the lowest prices for years. There are many different uses for furniture disposal. Furniture companies will charge expensive fees to take away old furniture when they deliver new items. When moving out of a home some furniture needs to be disposed of. Moving unwanted furniture is a waste of time and money. Junk removal is the best disposal method when you buy new furniture. Sometimes a tenant will leave excessive amounts of unwanted furniture behind. Junk removal is an efficient way to make your property ready for new tenants. The best part about this service is affordability.

Most companies in Las Vegas overcharge for junk removal. This is especially true with bulky furniture. Junk Control offers some of the lowest prices in the city. You can call or text photos to 702-202-6206 for a quick estimate. We answer the phone between 7 AM and 5 PM. Call us today and we can service you on the same day.
Junk Control Furniture Removal
Junk Control has provided furniture disposal to the Las Vegas community for almost fifteen years. We pride ourselves in providing professional and affordable service. Call or text us today at 702-202-6206. We appreciate all feedback on Google and Yelp. Look at our reviews and you will find many of our satisfied customers. Almost all of our customers recommend us to friends and family. Many of these customers have used our service more than once.