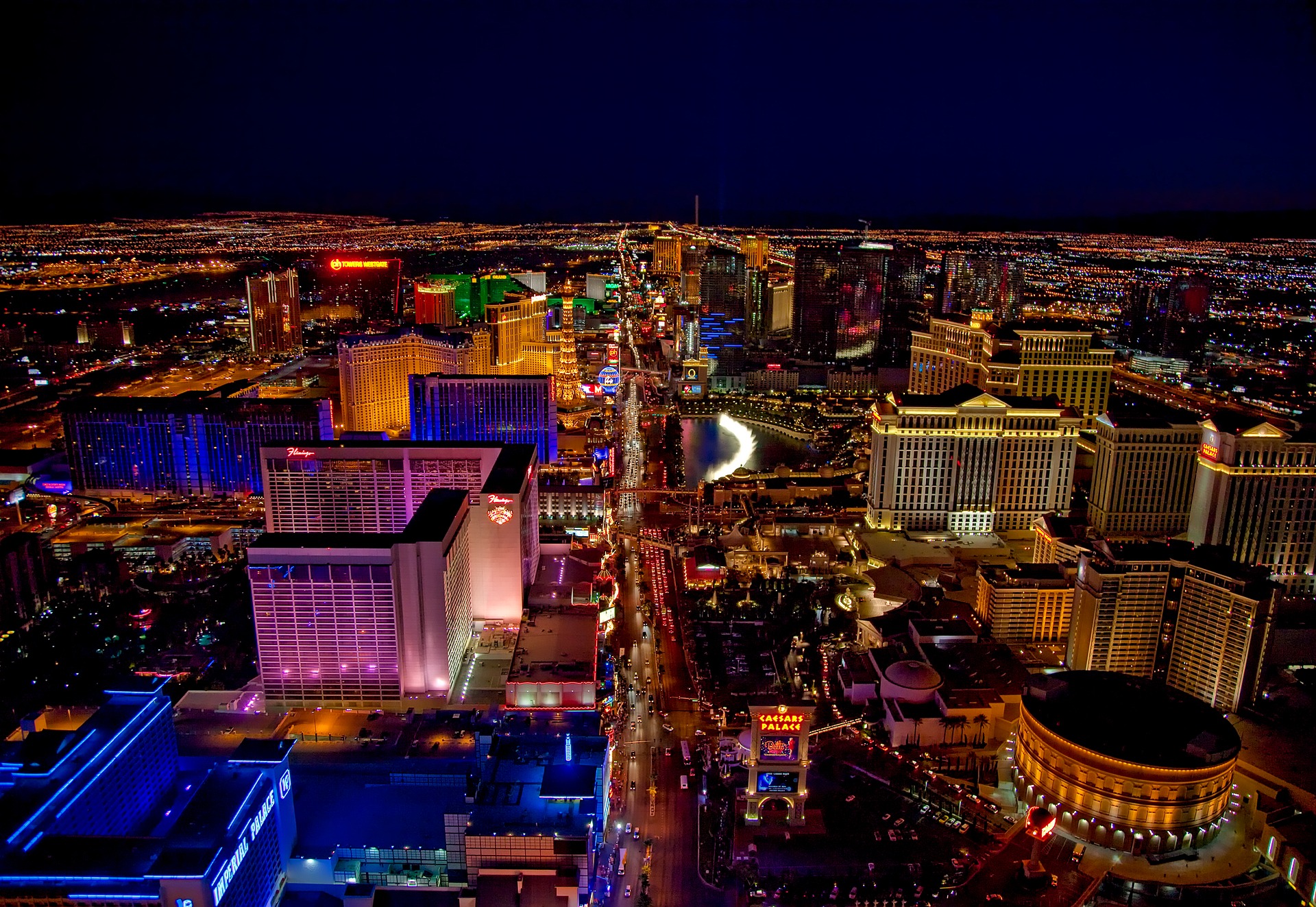 Short term dumpster rentals are convenient and affordable for any sized project. Junk Control offers multiple dumpster sizes. These different container sizes allow you to find the right container for your project. Affordability, professionalism, and convenience are all important in this process.

In today's article, we will talk about short term dumpster rentals. At the end of our article, we will talk about Junk Control.

Short Term Dumpster Rentals
Cleaning and organization experts recommend dumpster rentals for spring cleaning, yard maintenance, and other home projects. These containers are good for commercial and residential customers. Short term dumpster rentals allow you to use a professional container without upsetting your HOA. Almost all of the homeowners' associations in Las Vegas allow dumpster rentals. A dumpster rental company must be professionally licensed and insured to provide you with a container. Renting a dumpster is a very convenient process. We take down all of your information and collect payment over the phone. Junk Control offers same-day delivery. Our dumpsters are the most affordable in Las Vegas.

Many of our competitors charge separate fees for delivery, pick up, and dumping. Our prices include delivery, pick up, and dumping. We compare our rates with competitors to make sure we provide low prices. Most of our dumpsters will fit in a standard-sized driveway. This makes it easy to access and convenient to load. All of our dumpsters come with a wide door. The door makes it easy to load bulky items.

Junk Control
Junk Control has provided short term dumpster rentals to the Las Vegas area for almost fifteen years. Call us today at 702-202-6206 to get same-day delivery. We pride ourselves in providing professional service. We appreciate all feedback on Google or Yelp. You will find the link to our website below this paragraph. Our website will help you determine which size dumpster fits your specific needs. Call us today!