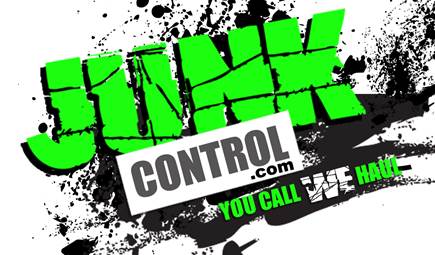 Spring has come and gone this year. But spring cleaning lasts all year long. As time goes by, excessive debris starts to pile up. Items we use everyday start to show natural wear and tear. Spring cleaning service is affordable and efficient. Cleaning out excessive debris in our homes can lead to greater productivity and joy. Cleaning and organization experts recommend junk removal for any spring cleaning project.

In today's article, we will talk about our spring cleaning service. Afterwards, we will talk about the selection process for a junk removal company.

Spring Cleaning Service
Appliances, electronics, and furniture are all candidates for junk removal. We use these items almost every day. Most of these items fall under our flat-rate pricing. Junk Control offers one of the lowest minimum charges in Las Vegas. We charge $65 to remove items like a washing machine. Our competitors have a minimum fee of over one hundred dollars. They overcharge small items that the garbage company wouldn't take. Most residents in Las Vegas end up overpaying for junk removal. Our mission is to change the junk removal industry. We are hoping that our low prices will influence change.

Junk Control is good for small and large removal projects. We offer a bulk price that gets more affordable as you fill up our trailer. Our business also offers flat rate prices for certain items. Mattresses, appliances, and furniture are all candidates for our flat rate prices. You can call or text photos to 702-202-6206 for a quick estimate.

Junk Control Removal Service
Junk Control has been providing junk removal to the Las Vegas area for almost fifteen years. If you schedule before 3 PM we can service within the same day. Call us today at 702-202-6206 to get same-day service. We pride ourselves in providing professional service. We appreciate all feedback on Google or Yelp.