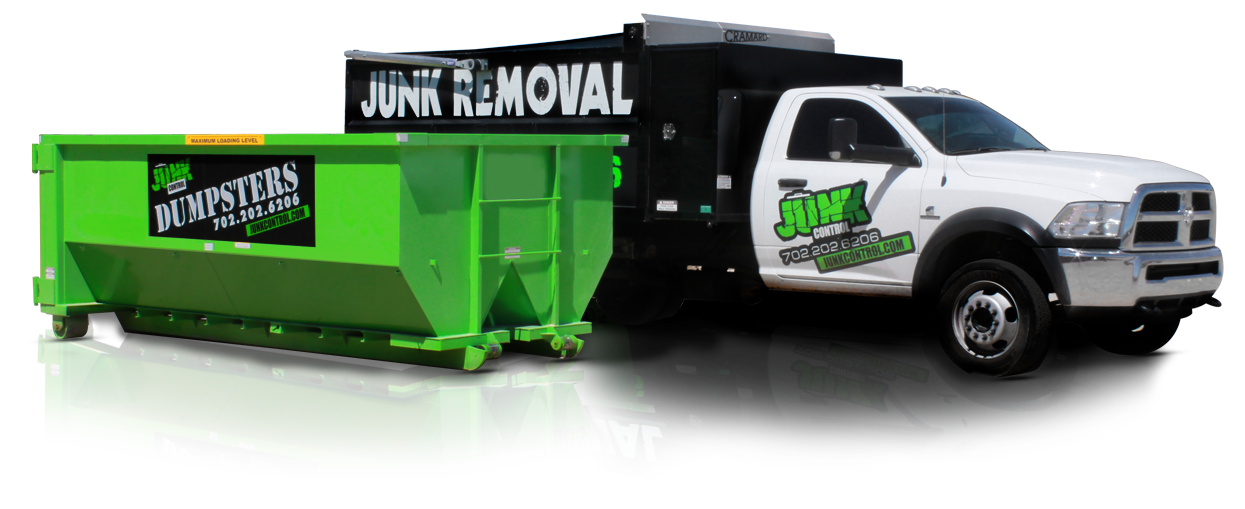 Dumpster rental service is the solution to many problems. Dumpster rentals are often used for home projects, spring cleaning, and commercial buildings. These containers are affordable and convenient. A professional company will provide an affordable and convenient experience for the customer. In Las Vegas, only one company meets these essential requirements. 

In today's article, we will talk about the benefits of dumpster rental service. Junk Control provides the most affordable service in Las Vegas.

Dumpster Rental Service
Multiple companies in Las Vegas provide dumpster rental service. You will find that the service varies depending on who you work with. Many of our competitors charge based on where you live in the valley. Companies charge for the container, mileage, and dumping. A truly affordable dumpster rental service will charge a flat rate for everything. Junk Control offers a flat rate that includes everything. All of our containers have a generous weight limit and rental period. We offer six different dumpsters to fit your specific needs. Junk Control is affordable, convenient, and professional.

Four of our dumpsters will fit in a standard-sized driveway. They all have a door that makes them incredibly convenient to load. All of our containers can be picked up early. Junk Control is one of the most professional rental companies in Las Vegas. You can view our website below to see why locals prefer us. Our prices beat any of our competitors. We constantly review our prices to make sure we are the cheapest.

Junk Control Dumpsters
Junk Control has provided dumpsters to the Las Vegas area for almost fifteen years. Order your dumpster today. Call us today at 702-202-6206 to get same-day delivery. We pride ourselves in providing professional service. We appreciate all feedback on Google or Yelp. Read our reviews and find out why customers love us.