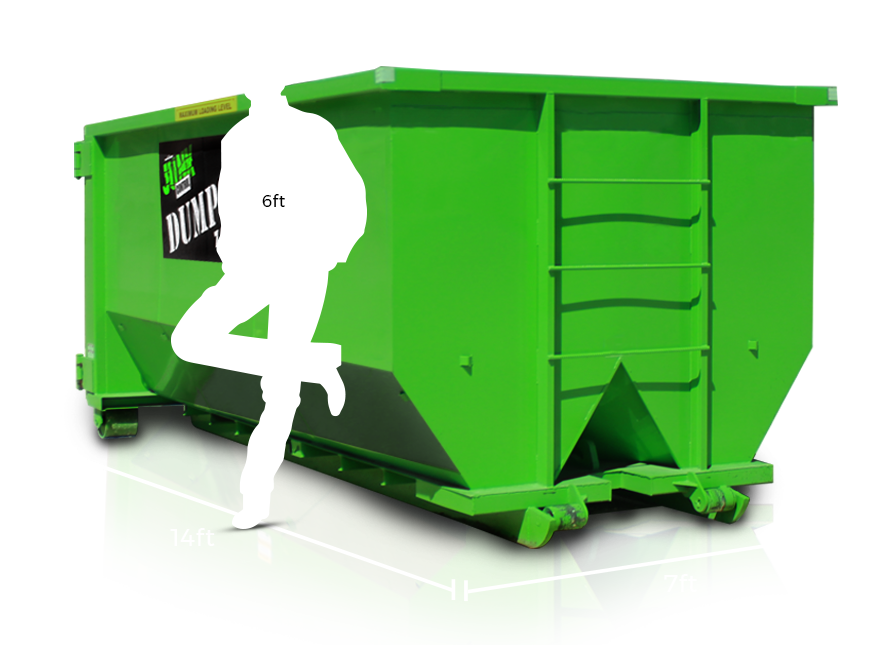 Chances are if you are thinking of renting a dumpster, you probably need one. Getting a dumpster rental has a lot of benefits. With today's post, we will cover two main benefits of getting a dumpster rental.

Knowing you need a dumpster rental is one thing, but finding the right company is another entirely. At the end of our article, we talk about what to look for, and where to look.

Convenience
Getting a dumpster rental is convenient in a number of different ways. Whether you're working on a home project or doing a major construction job, having a dumpster takes a huge weight off of your shoulders. Residential sanitation pickups can't handle the demand of a major home project. Having one allows you to load at your own speed.

When you get a dumpster rental everything revolves around your schedule. Not only do you load it at your convenience, but we drop off and pick up at your convenience as well. Included in your price is delivery, pickup, and dump fees.

Professionalism
Having a dumpster rental is the most professional way to tackle a home project. The containers are made to handle heavy debris. They are also dumped with professionals who recycle and salvage what they can. Whether you're a professional or not, having a dumpster will turn your home or construction project into one.

When using professional equipment, you need experienced professionals to provide you with the best equipment for the right price. A professional company will have the inventory and customer service to bring together a good experience.

Junk Control Dumpsters
Junk Control dumpster rentals provide the two best features of the entire experience better than any other company in Las Vegas. Convenience and professionalism are of the utmost importance to Junk Control. The rental experience needs to be convenient for you and we need to be more professional than our competitors.

We offer the best pricing of any of our competitors in Las Vegas, North Las Vegas, and Henderson. Call us today at 702-202-6206 to set up an appointment with one of our professionals.