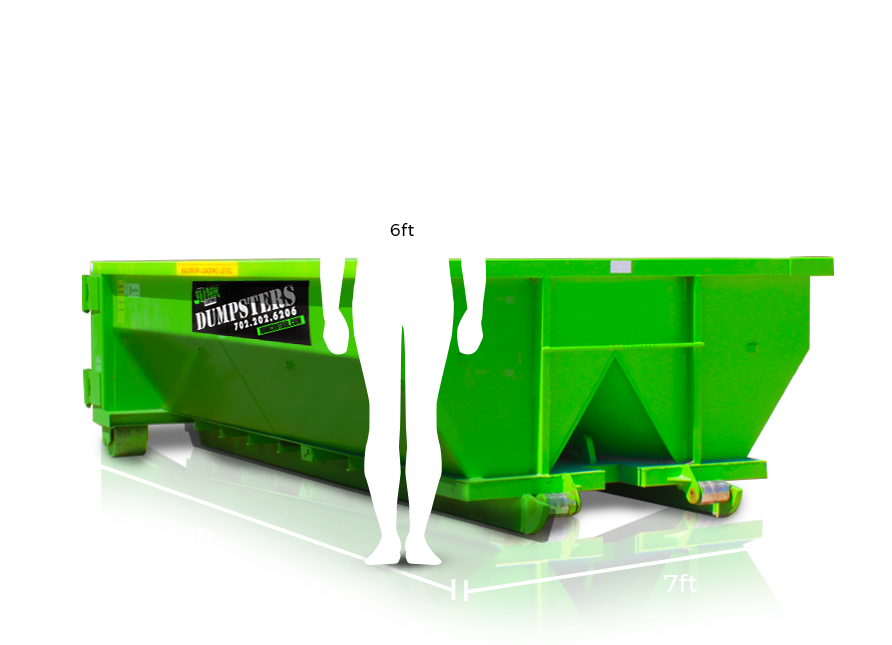 On nearly every dumpster you will find a sticker prohibiting dirt, rock, and concrete. Dump sites charge by weight. Dirt, rock, and concrete are all very heavy. This fact creates the need for a dirt dumpster. There are different struggles with a container that causes companies to overcharge for them.

In today's article, we will talk about the dirt dumpster rental. We will also talk about the best company to provide one.

Dirt Dumpster
The lowboy is specially equipped to handle dirt, rock, and concrete. It can also handle other earthen materials like sod. Since roll-off dumpsters do not have lids, it allows for random people to use them. In a lowboy dumpster, only earthen materials are allowed so that they can be disposed of at a dirt pit. If any trash or non-earthen material is found in the dumpster, the pit will reject the load.

Most businesses will not take on this liability. The ones that do charge exorbitant fees, assuming a worst case scenario. A proper dumpster rental will be affordable, convenient, and professional. We will now talk about the one business in Las Vegas that can meet all three of those standards for dumpster rentals.

Junk Control
Junk Control has been providing container rentals to the Las Vegas community for almost fifteen years. We are one of the few businesses in Las Vegas willing to take on the liability of a dirt dumpster while not overcharging. Our lowboy is equipped to handle dirt, rock, and concrete. Junk Control charges $325 for a Lowboy. That price includes delivery, pick up, and dump fees.

Call us today at 702-202-6206 to order your dumpster. We conveniently offer same or next day delivery on all of our dumpsters. Junk Control is fully licensed and insured to provide dumpsters in Las Vegas.