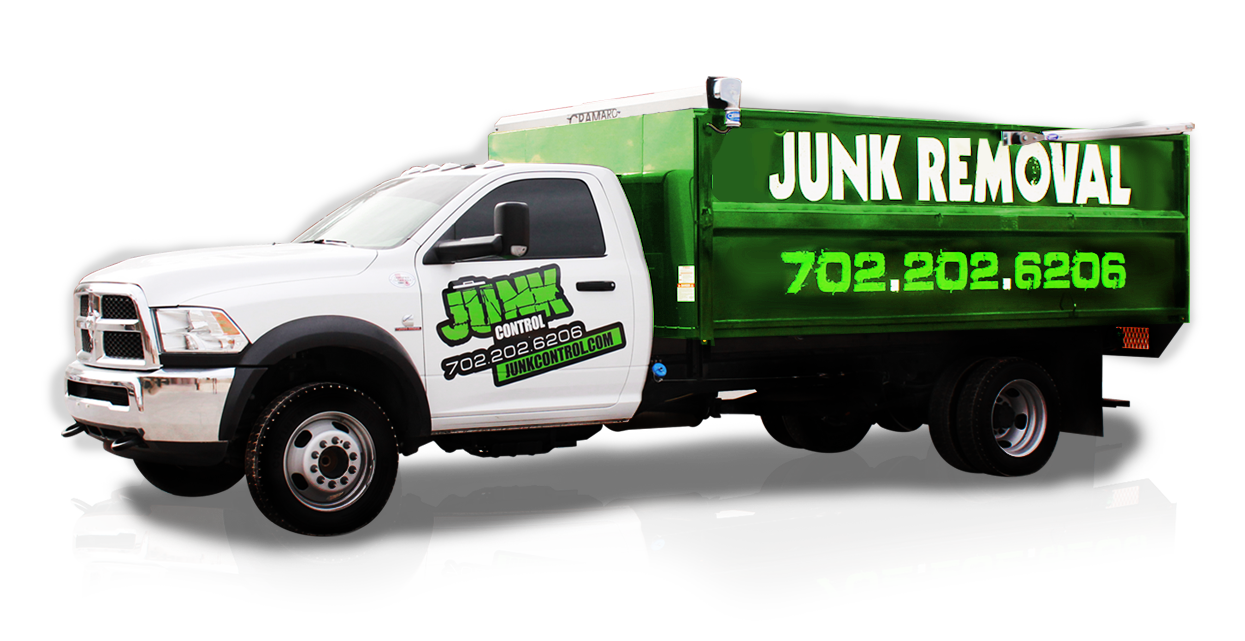 Junk removal is a common practice for removing household debris. Most businesses charge expensive fees to provide junk removal. Finding affordable junk removal in Las Vegas is a real challenge.

In today's article, we will talk about the benefits of junk removal. We will also talk about the business that provides the most affordable junk removal in Las Vegas.

Affordable Junk Removal
Many cleaning professionals recommend junk removal for any size project. Many of the items in our houses qualify for affordable junk removal. Our electronics, furniture, and appliances all start to show natural wear and tear. With time, most of the items in our homes have to be replaced and discarded. Hiring a junk removal company is a responsible and professional method for disposal. The local trash company has a bulk pick up day, but most items don't qualify. Items like electronics, furniture, and appliances get ignored by the local trash company.

When looking for a junk removal company you need to look for three specific traits. A good company will be convenient, affordable, and professional. If you cannot find all three of these traits in a company, do not hire them. There is one company that rises to the challenge when serving Las Vegas residents.

Junk Control Las Vegas
Junk Control has been providing junk removal to the Las Vegas valley for almost fifteen years.  We specialize in affordable junk removal. We constantly evaluate our prices with our competitors to ensure we give the lowest rates. Junk Control provides same or next day service every day. Getting an estimate with us is incredibly easy. You can find all of our pricing online. We also provide quotes when you call us on the phone. You can text photos to 702-202-6206 for an estimate. Call us today to have junk removal done at your home.