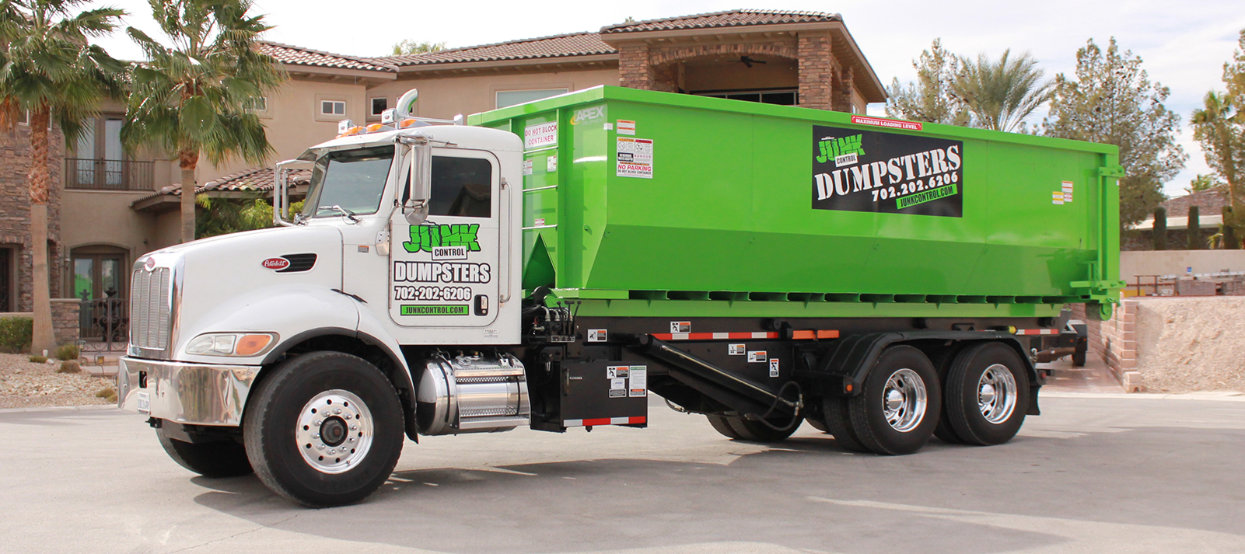 Finding affordable dumpster rentals in Las Vegas can be a real challenge. Many of the companies add extra fees based on where you live in the valley. There are multiple costs involved with renting a dumpster.

In today's article, we will talk about the different costs associated with renting a dumpster. We will also talk about the company that provides the most affordable dumpster rentals in Las Vegas.

Affordable Dumpster Rentals
There is a lot of overhead on the business end of a dumpster rental. A driver must be paid. The truck must be maintained. And the dump charges to empty the container. These different costs cause businesses to add extra fees to make up for their expenses. Virtually no companies in the industry give you a flat price. A company that provides affordable dumpster rentals will give you a flat price.

More than affordability is needed when renting a dumpster. Convenience and professionalism are important qualities in a dumpster rental provider. Fortunately, there is a company in Las Vegas that meets all of those requirements.

Junk Control
Junk Control has been providing dumpster rentals to the Las Vegas community for almost fifteen years. We are licensed and insured to operate in the state of Nevada. Our dumpsters come in five convenient sizes. Most of our dumpsters will fit in a standard size driveway. Junk Control constantly evaluates their rates with the competition to ensure they give the lowest prices. Our customers often tell us we have the best looking containers.

Call us today at 702-202-6206 to get pricing on all of our affordable dumpster rentals. We provide a convenient same day service. Our delivery cutoff is at 3 PM. Call us before 3 PM to get same day delivery.