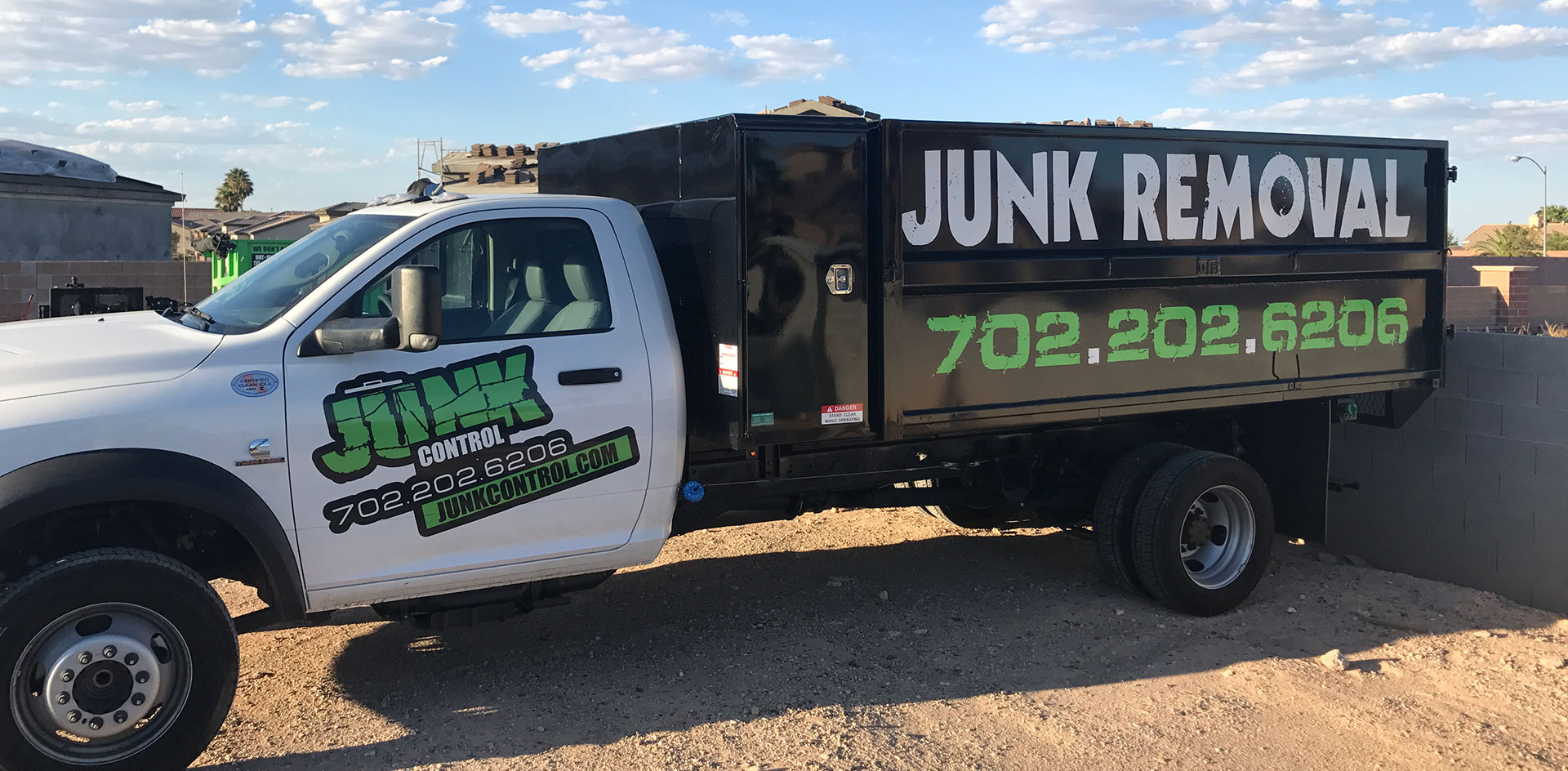 One of the biggest complaints our customers have is that the local trash company will not take their junk. Your local trash company will not take appliances, electronics, or furniture. Even on a bulk trash removal day, those items do not qualify. That causes local residents to hire junk removal companies for bulk trash removal.

In today's article, we will talk about the benefits of hiring professionals for junk removal. We will also talk about the best company to provide the service.

Bulk Trash Removal
The practice is commonly referred to as "junk removal". Items like furniture, electronics, and appliances are all candidates for junk removal. Many of the items we use on a daily basis start to show normal wear and tear. Buying new items is very easy. Companies that sell things we use on a daily basis are happy to deliver them when we make a purchase. However, disposing of these items is very difficult. A junk removal company needs to be convenient, affordable, and professional. A business license and liability insurance are required to operate in the state of Nevada.

Cleaning and organization experts recommend junk removal as the first option for bulk trash removal. We will now discuss the company in Las Vegas that provides the number one rated junk removal service.

Junk Control
Junk Control provides the highest rated bulk trash removal in the city. Companies will always have a minimum to come out. We have the lowest minimum charge in Las Vegas. Our competitors can not match our prices. Junk Control is fully licensed and insured to do business. We also offer a convenient same day service if you call before 3 PM.

Getting a quote with us is incredibly easy and quick. You can call us or text photos to 702-202-6206. Submissions can also be sent thru Yelp. We have a thirty minute response time so you never have to wait long. Call today for reliable service.