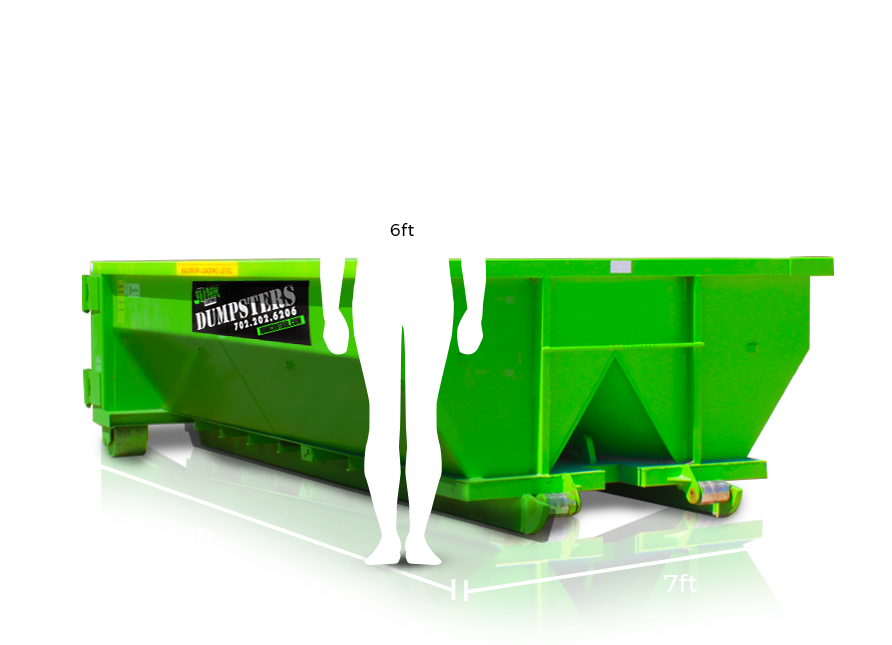 On nearly every container you will find a sticker prohibiting dirt, rock, and concrete. Dump sites charge by weight. Although concreting is easy with www.seepageseal.com/concrete-crawl-space-finish, concrete is very heavy. This fact creates the need for a concrete dumpster. There are different struggles with a container that causes companies to overcharge for them.

In today's article, we will talk about specialty rentals. We will talk about the general pricing of these dumpsters. The article will also talk about the company that provides an affordable and professional container rental.

Concrete Dumpster Rental
Many landscaping and renovation projects today include piles of concrete. A single slab of concrete can weigh over one thousand pounds. A regular dumpster has a weight limit that concrete would quickly overtake. Concrete can also have the advantage of being dumped at a pit. Almost every dumpster has a sticker on it prohibiting concrete. This rental is a specialty product.

Virtually every dumpster has a weight limit. If you go over the weight limit, you become subject to expensive fees. A lowboy has no weight limit and is normally taken to a dirt pit. No trash or plants are allowed in this specific container. A lowboy dumpster only supports dirt, rock, and concrete.

Junk Control
Junk Control provides concrete dumpster rentals to the Las Vegas community. We offer the lowest rates in the city. Our rates are constantly compared to our competitors to ensure we give the best prices. Junk Control offers same day service if you place an order before 3 PM. Call us today at 702-202-6206 to place your order.

We are a family owned and operated business. Junk Control is licensed and insured to do business in the state of Nevada. We are the number one provider of dumpsters in the Las Vegas valley. Our services cover Las Vegas, Henderson, and North Las Vegas.