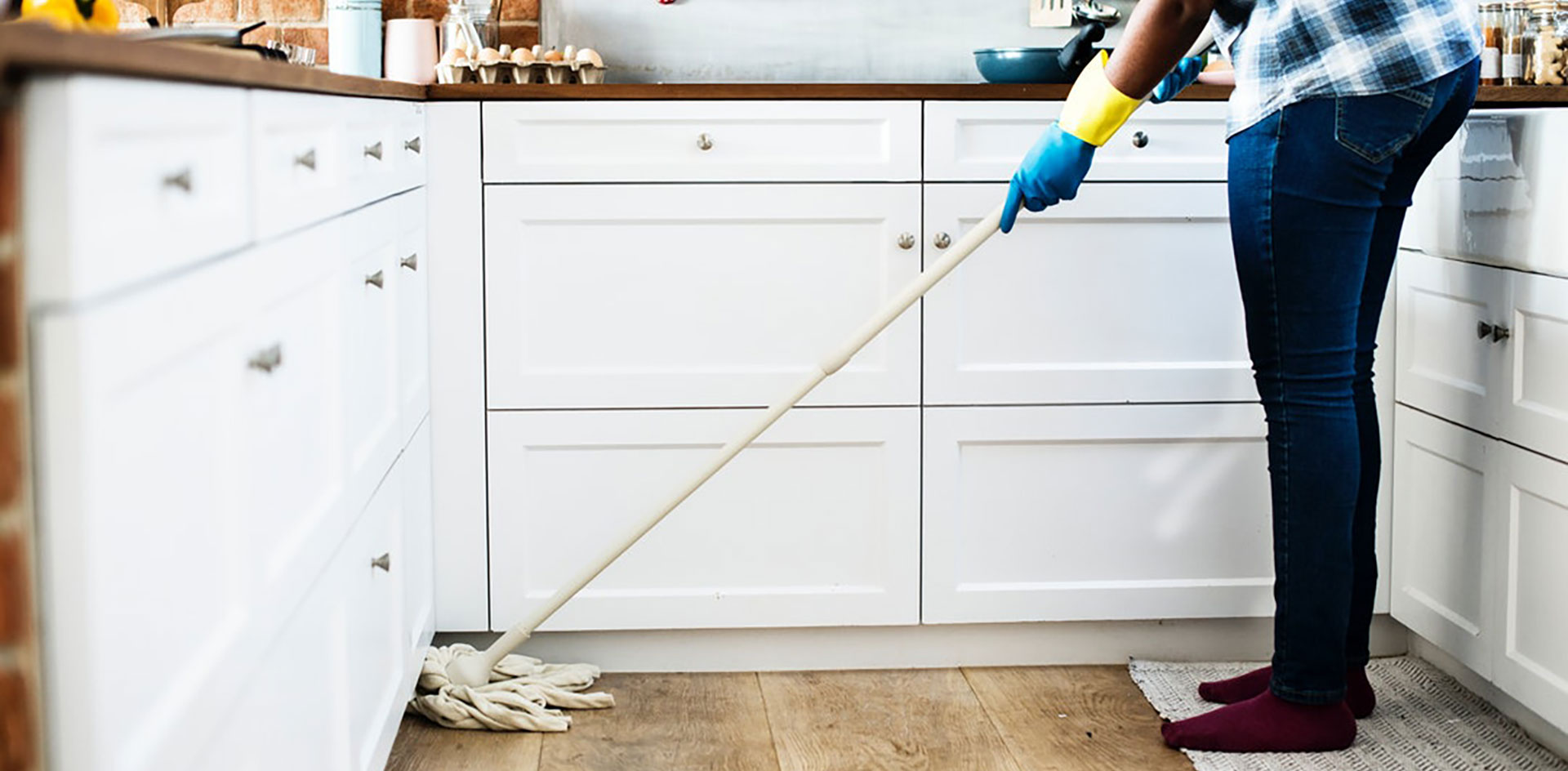 Many of the items in our homes start to show natural wear and tear over time. Furniture, appliances, and electronics are all candidates for junk removal. Appliance removal is a very common practice in Las Vegas. Junk removal companies overcharge for appliances because of their weight. When you buy a new appliance you need an affordable method to get rid of the old one.

In today's article, we will talk about affordable appliance removal. We will also talk about the one company in Las Vegas that provides affordable junk removal.

Appliance Removal
The local trash company will not take even the smallest appliance. This makes it difficult to remove even a freezer. Appliance removal is great whether you have a lot of items or not. We offer a lower bulk price when you remove more than one item. You will qualify for our minimum if you remove under one cubic yard of space. Getting junk removal for your appliances is incredibly easy and affordable. Many cleaning and organization experts recommend junk removal to get rid of excess items.

We use our appliances almost every day. That means that we will eventually have to replace everything due to natural wear and tear. When searching for a junk removal company you need to look for a low minimum fee. The total price should be affordable no matter how many appliances you have. The company you hire must be licensed and insured to do business in the state of Nevada.

Junk Control
Junk Control has been providing appliance removal in Las Vegas for almost fifteen years. We provide the most affordable service in the city. Our rates are constantly compared with our competitors to ensure we give the lowest rates. Junk Control is licensed and insured to do business in Nevada. We conveniently provide same day service if you schedule before 3 PM. Junk Control offers flat rates on almost every appliance. Call us or text photos to 702-202-6206 for a quick estimate.