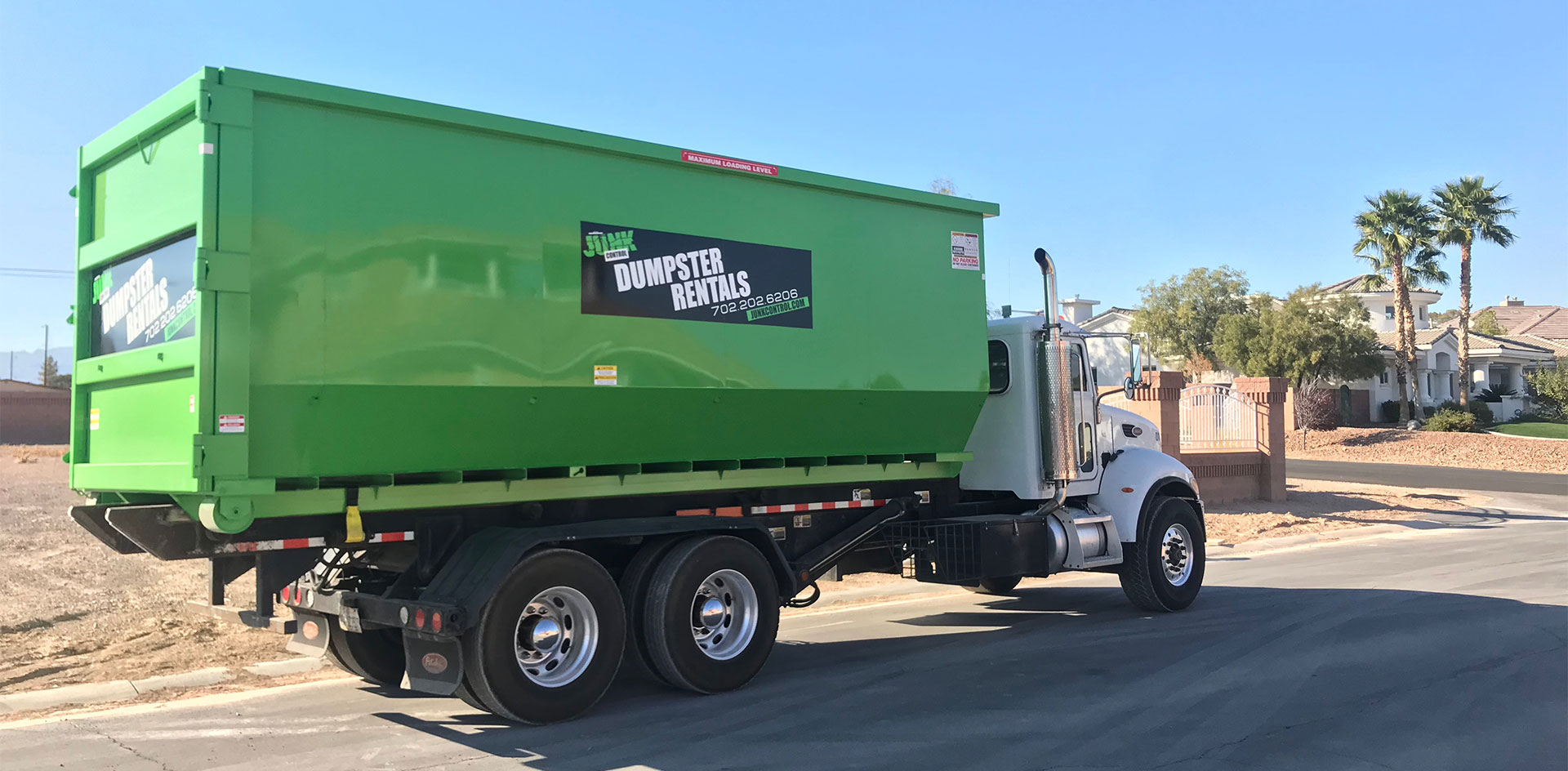 Spring cleaning has become a common household activity. Now that the weather is warmer it is a lot easier to take care of physical chores around the house. Cleaning and organization professionals recommend spring cleaning dumpsters as the best way to do a spring cleaning. Getting a dumpster rental is an efficient and affordable way to remove your excess trash.

In today's article, we will talk about the benefits of spring cleaning dumpsters. We will also talk about the best company to provide these types of rentals in Las Vegas.

Spring Cleaning Dumpsters
Spring cleaning can be as simple as dusting or as complex as replacing everything. It would include line painting your courtyard and parking lot too. In any case, spring cleaning always brings up more trash than the local company will take. The local trash company will only take what you can fit in your trash can. Dumpster rentals come in a variety of sizes so that you can find the perfect container for your spring cleaning. Sometimes a spring cleaning project will lead involve the yard. We offer a special dumpster rental that can handle dirt, rock, and concrete.

Having a dumpster for your spring cleaning is incredibly convenient. Most of our dumpsters will fit in a standard size driveway. You can easily load them at your own convenience. When searching for a dumpster rental you need affordability, convenience, and professionalism. Only one company in Las Vegas can provide you with all three.

Junk Control
Junk Control has been providing spring cleaning dumpsters for almost fifteen years. Our rates are constantly evaluated with our competitors to ensure we give the lowest rates. Junk Control is licensed and insured to do business in the state of Nevada. We offer a convenient same day delivery service if you order before 3 PM.

Above you will find the link to our sizes and pricing. Your dumpster rental price includes delivery, pick up, and dump fees. Call us today at 702-202-6206 to place an order.