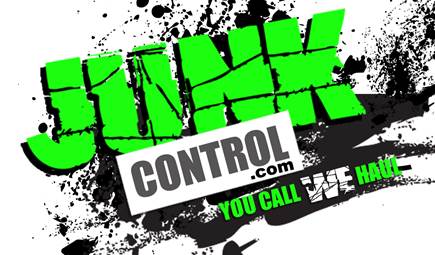 Every year millions of Americans begin their spring cleaning. Many organization and cleaning experts recommend spring cleaning junk removal. Not only is the labor provided, but everything is removed on the same day.

Junk removal has a number of benefits. In today's article, we will talk about the benefits of junk removal and what you need to look for when hiring a junk removal company.

Spring Cleaning Junk Removal
As time goes on, many of the things we use on a daily basis start to show normal wear and tear. Things like furniture, appliances, and electronics are all candidates for junk removal. Junk removal is an affordable and efficient way to spring cleaning. Your price includes everything. We come out to you, load the items, and then dispose of them. Junk removal is the most efficient way to do spring cleaning.

As mentioned before, many cleaning and organization experts recommend spring cleaning junk removal. Having a clean and organized home contributes to our overall happiness. There are a number of things that you want to look for when hiring junk removal services. You need affordability, convenience, and professionalism. In Las Vegas, only one business meets those needs.

Junk Control
Junk Control has been loyally serving the Las Vegas area for almost fifteen years. We constantly evaluate our competitors to ensure we are giving the most affordable rates. Convenience is also important. We offer same or next day service to make sure we work on your schedule, not ours. As a professional business, we are fully licensed and insured so that you feel secure when you hire us.

Call or text us photos to 702-202-6206 for a quick estimate. We are a family owned and operated business. When you hire us, we treat you like family. Let us help you make your spring cleaning a success this year.