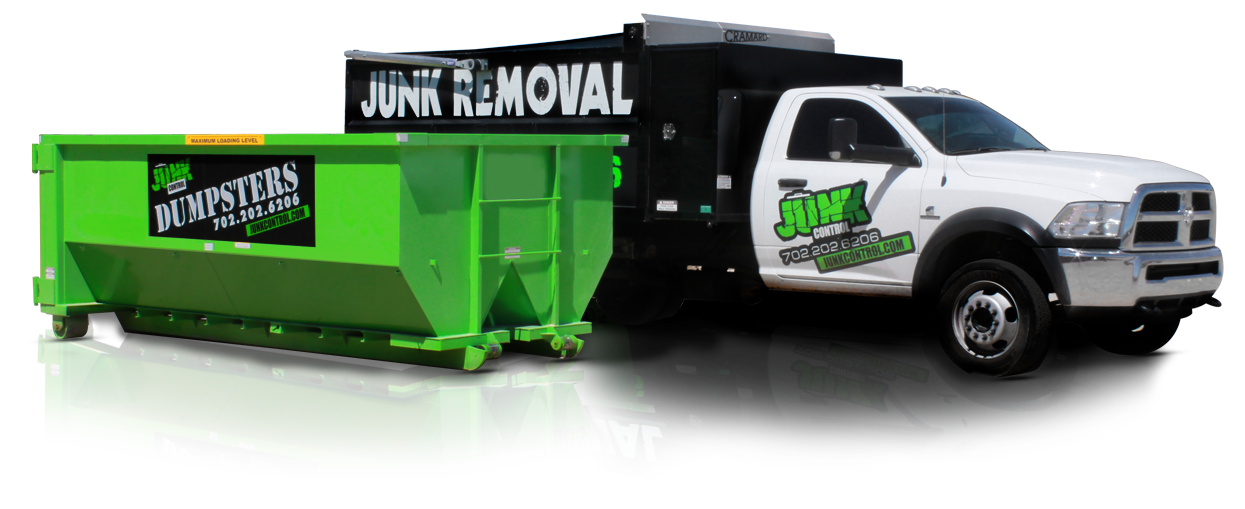 Junk Control has operated in Las Vegas for over a decade. Large instruments are often left behind when someone passes away. Many homes are abandoned with large instruments inside of them. Musical instruments are difficult to relocate or remove because of their size and other factors. Piano removal is expensive and inconvenient in Las Vegas.
In today's article, we will talk about piano removal. Junk Control offers the most affordable junk removal service in the valley.
Piano Removal
Junk removal companies are notorious for overcharging their customers. Many of our competitors charge a fee based on where you live in the valley. Junk Control proudly offers the same affordable prices to residents in Las Vegas, Henderson, North Las Vegas, and Boulder City. Piano removal is now affordable because of our low prices. You can call or text photos to 702-202-6206 for a quick estimate. Junk Control offers a low minimum fee of fifty-nine dollars to remove debris. We have the lowest minimum fee for junk removal in Las Vegas and Boulder City. Many of our competitors charge over one hundred dollars as a minimum fee. This means that even small amounts of debris are expensive to remove.
The price of piano removal is based on volume, labor, and weight. We take these factors into consideration so that we can provide our customers with affordable pricing. Junk Control operates Monday through Friday between 9 AM and 5 PM. We are a family-owned and operated business.
Junk Control
Junk Control has provided junk removal to the Las Vegas community for almost fifteen years. We pride ourselves in providing professional and affordable service. Call or text us today at 702-202-6206. We appreciate all feedback on Google and Yelp. Look at our reviews and you will find many of our satisfied customers. Almost all of our customers recommend us to friends and family.