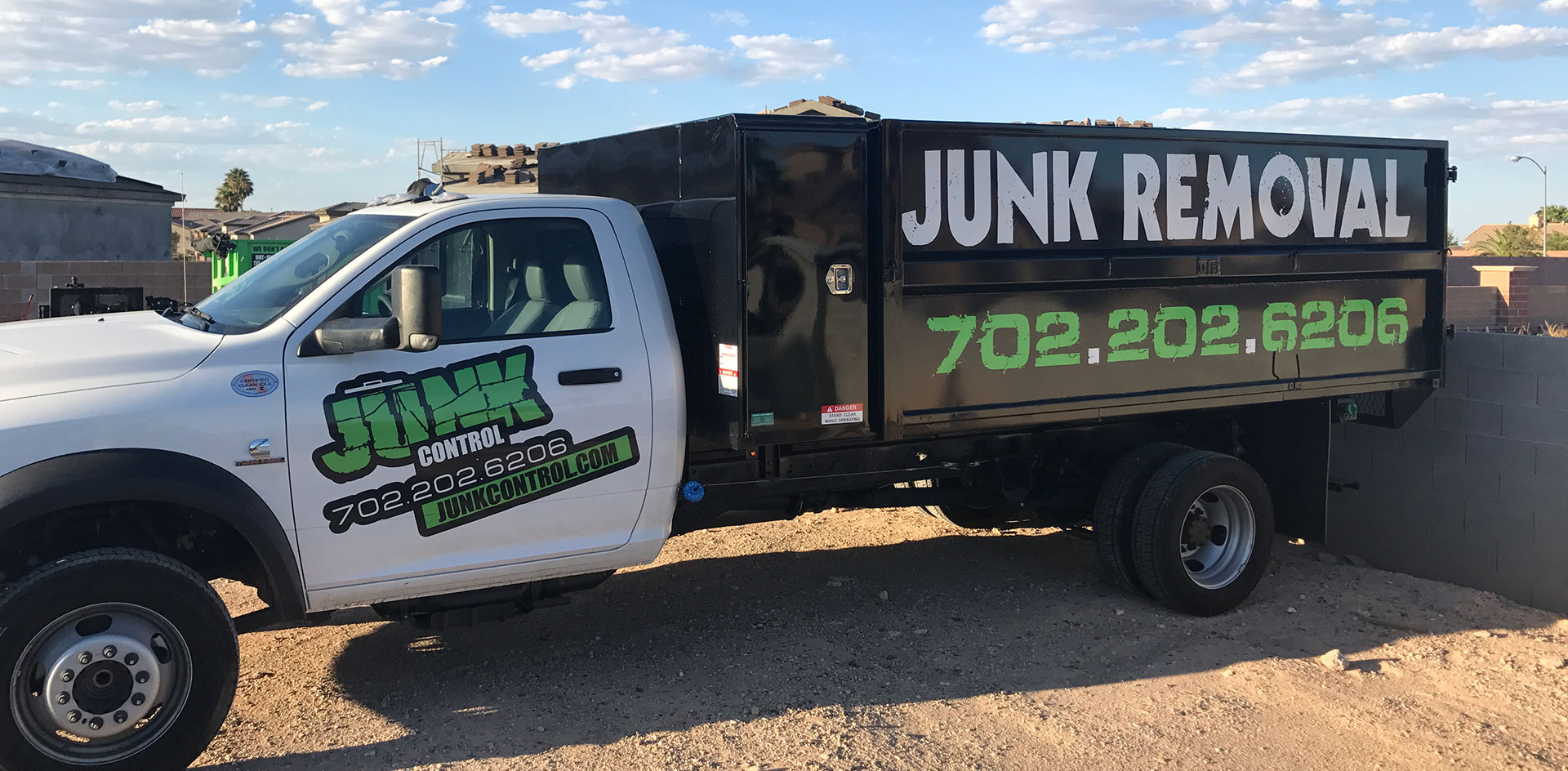 Las Vegas communities are full of lush landscaping. We have a beautiful variety of plant and rock that decorate our homes and communities. Landscaping is a very common practice in Las Vegas. These companies and individuals help maintain the beauty of our homes and communities. Landscaping always leaves waste behind. Landscape waste removal is one of the most recommended ways to remove landscaping debris.

In today's article, we will discuss the benefits of landscape waste removal. We will also discuss the best company to provide the service in Las Vegas.

Landscape Waste Removal
Landscape waste removal is a part of the junk removal service our company provides. When a landscaping company provides their service, they remove the debris as well. If you are a landscaping business, consider one of our dumpsters at your yard. We will give you a low recurring rate so that you can remove waste affordably. Another option is to provide labor for yourself. If you do your own landscaping, junk removal can be used to dispose of the debris.

Junk removal is an incredibly convenient and affordable method for waste disposal. A residential landscaping project is normally not big enough to justify a dumpster rental. Junk removal is quick, affordable, and convenient. Junk Control will give you an estimate over the phone. We will then remove the debris. You can make payment with cash, debit, or credit card. A junk removal company needs to be convenient, affordable, and professional.

Junk Control
Junk Control has been providing junk removal to the Las Vegas community for almost fifteen years. We offer a convenient same-day service if you schedule before 3 PM. Our rates are constantly compared to our competitors to ensure we give the lowest rates. We pride ourselves on being professionals. Above you will find the link to our website. Our website shows all of our sizes and pricing on dumpster rentals. It will also show you our prices on junk removal. Call us today at 702-202-6206 to schedule your landscape waste removal.