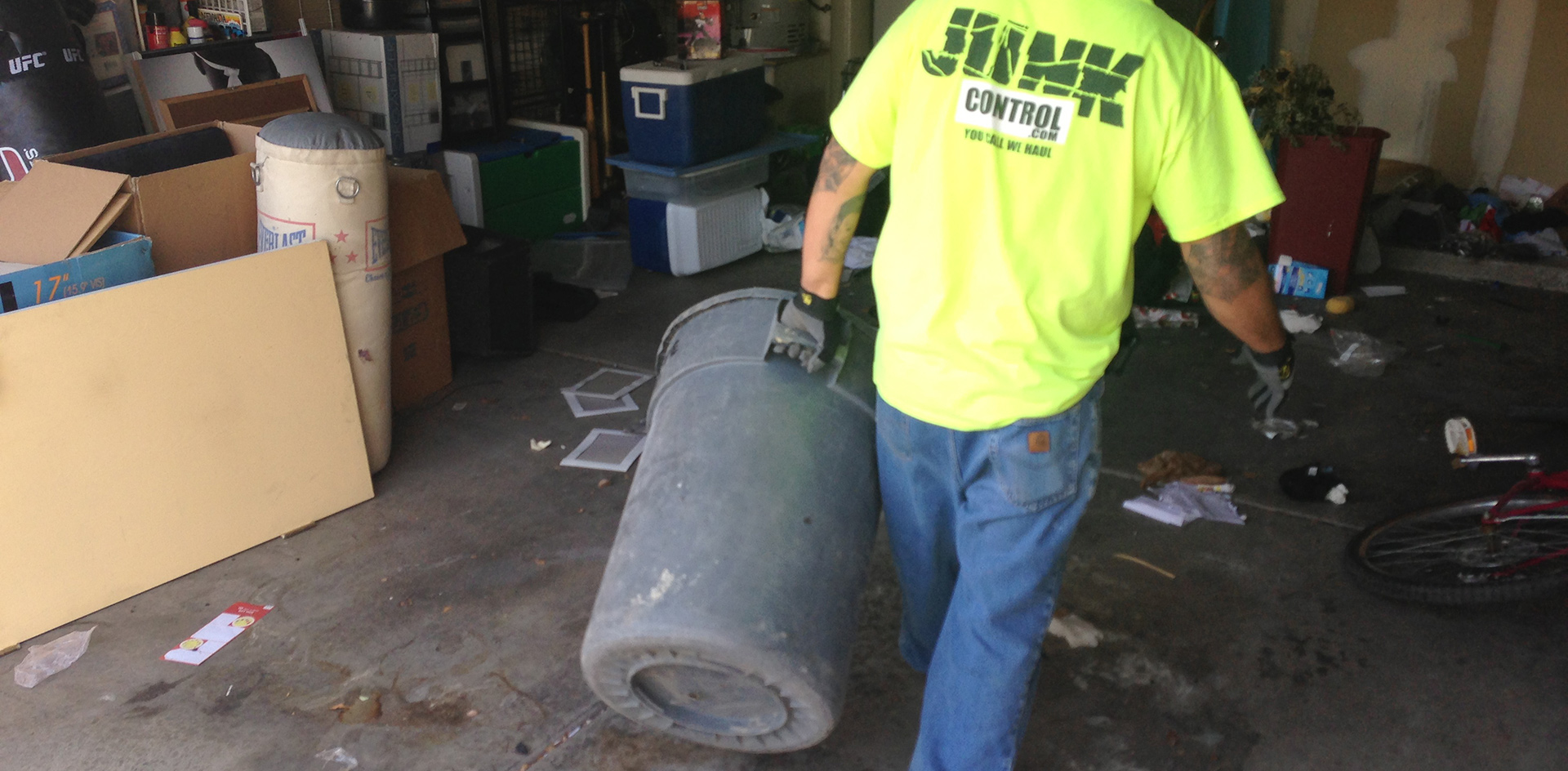 About 30% of Americans say they have broken and outdated junk sitting in their homes — even though they never plan on using it.
If this sounds like you, it's time to make a change by hiring junk removal services. Is now the right time for you to call a junk removal company?
Moreover, when you're in the market for junk removal services, what kinds of qualities should you look for?
Read on to find out.
1. When You're Dealing with Heavy Stuff
What is one of the most evident signs that now is the right time to hire junk removal services?
If you know that the bulkiness, weight, and size of the junk you need to get rid of is just too much for you to handle on your own. Remember that junk removal experts have an arsenal of tools that makes tossing old appliances, building materials, and furniture a simple process.
Ask yourself: do you really want to attempt to get that old table down two or three flights of stairs on your own?
2. Your Living Situation Is Affected by Junk
Do you feel like you're just a few more items away from living in an episode of Hoarders?
Struggling to remember what color your floors are, or feel like crossing from one room to another is its own kind of obstacle course?
Perhaps visitors to your home, if you can even have them at all, have commented on the smell of the junk in your house. If you're honest with yourself, maybe you've spotted pests and rodents in and around the piles more than a few times.
Don't live like this. Let junk removal services help you make the mess go away.
Dumpster Rental vs. Junk Removal
Let's also quickly talk about when you should get a dumpster rental for a project.
If you know your cleaning or remodeling project will take a few weeks or several days, a dumpster rental is probably a better option. You can choose from a variety of dumpster sizes, from a lowboy option all the way up to a 40-yard dumpster.
Hiring the Right Junk Removal Services
There's one final thing you need to consider when it comes to getting rid of your junk: what to look for in quality junk removal services.
Look for a service that's able to recycle some of your junk, and that can work with both commercial and residential properties.
Also, ask about how they plan to price your junk removal project. Do they charge a flat fee, or by the size of the load, and how are other costs calculated?
What about same-day service for those quick jobs? Also, how long will they expect your project to take?
Ready to Hire the Junk Removal Experts?
We hope this post has helped you to understand when it's time to hire junk removal services.
Additionally, you now know what to look for, and the right questions to ask.
Now, learn more about the services we offer and get in touch with us to schedule a time to get that junk out of your life for good. You can also text a picture of your junk to (702) 202-6206 for a quick quote today!