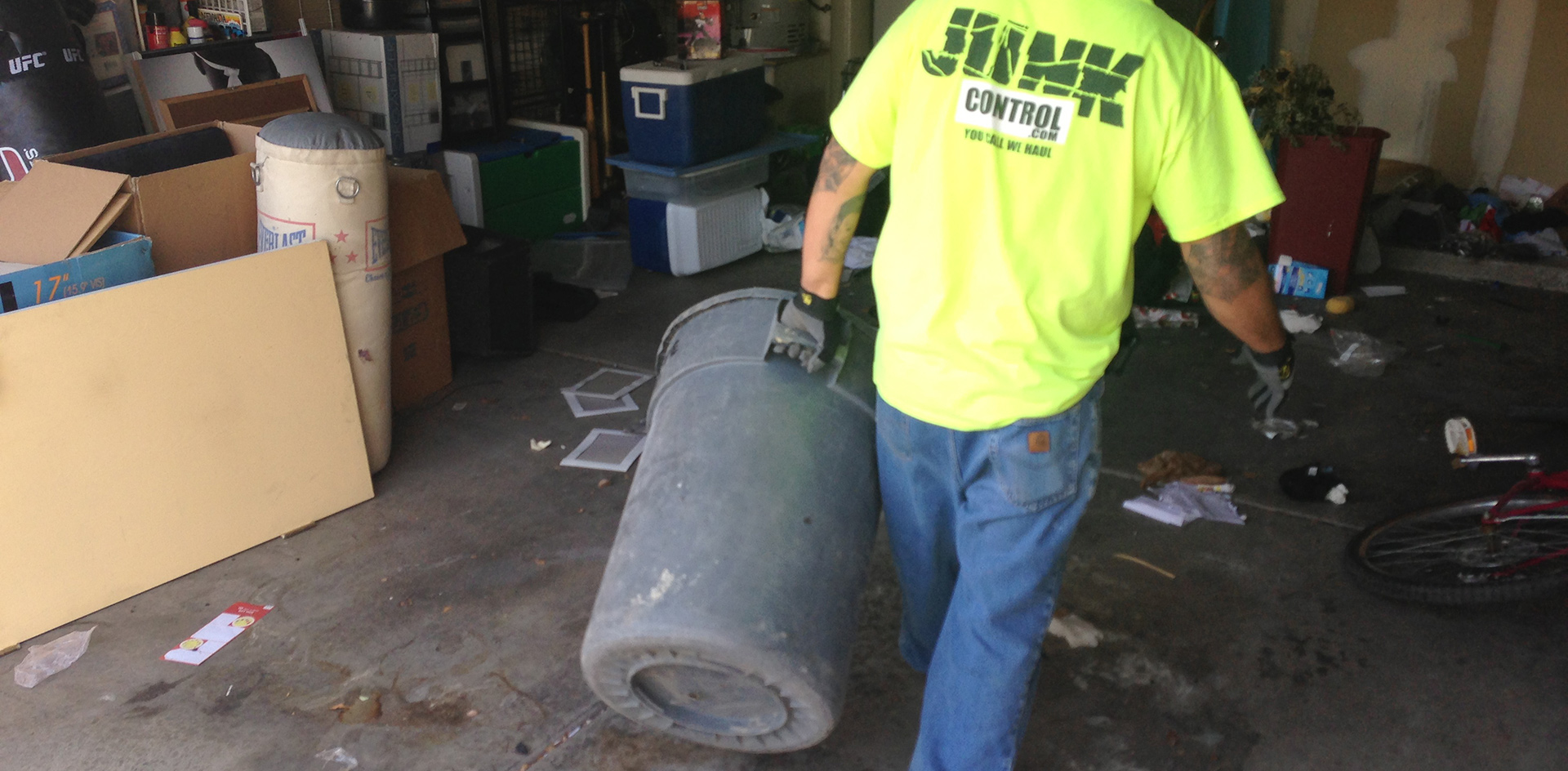 Landlords constantly call us and complain that they need home cleanout services. Las Vegas has an abundance of real estate. Occasionally a tenant will abandon their lease and leave piles of debris behind. Countless homes were left vacant and abandoned during the market crash of 2008. To this day, home cleanout services are still a booming business.

In today's article, we will discuss the benefits of home cleanout services. We will also discuss the company that provides the most affordable rates for this service.

Home Cleanout Services
Junk Control provides home cleanout services as part of our junk removal service. We have a fifty-nine dollar minimum to come out. A full trailer will cost four hundred and fifty dollars. Our prices are based on the size of the load. We offer bulk pricing that costs you less money when you throw away more debris. Getting a quote is quick and easy. You can give us a call or text photos to 702-202-6206. Many of our competitors charge their customers a fee based on where they live in Las Vegas. They justify these fees by claiming it is for mileage. We proudly serve Las Vegas, Henderson, and North Las Vegas with the same prices.

Junk Control has been doing home cleanouts for almost fifteen years. We started doing foreclosures back in 2008 when the housing market crashed. Our professionals are used to the excessive debris and hazardous material associated with a home cleanout. When hiring a company to provide junk removal on a home you need professionalism, convenience, and affordability.

Junk Control
Junk Control has been providing junk removal to the Las Vegas community for almost fifteen years. We offer a convenient same-day service if you schedule before 3 PM. Our rates are constantly compared to our competitors to ensure we give the lowest rates. Junk Control is licensed and insured to do business in the state of Nevada. Above you will find the link to our website. Our website shows all of our sizes and pricing on dumpster rentals. It will also show you our prices on junk removal. Call us today at 702-202-6206 to schedule.