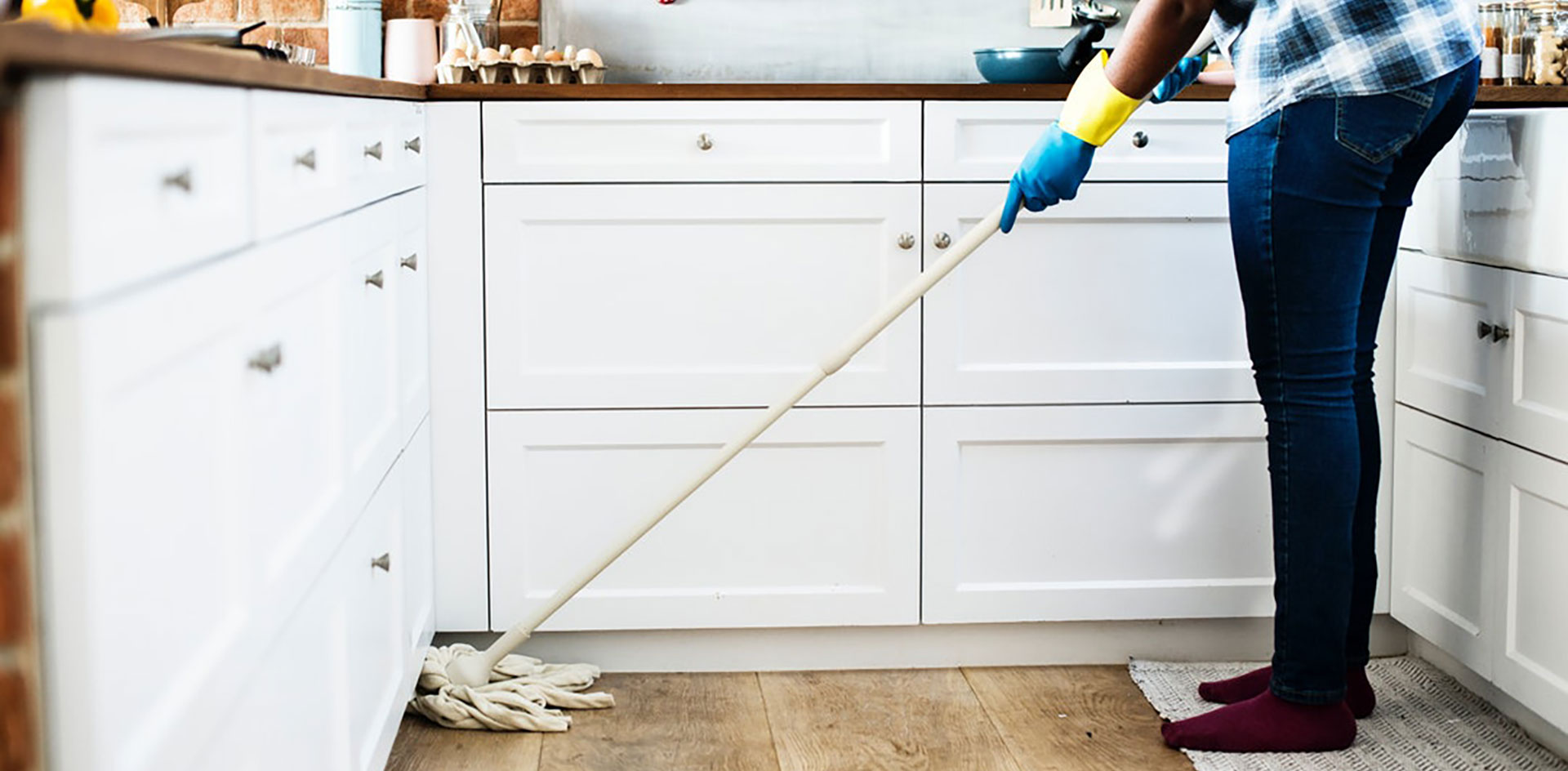 Many of the items in our homes start to show natural wear and tear over time. Appliances, furniture, and electronics all qualify for junk removal. Our mattresses are replaced on a regular basis into American Adjustables or advanced forms. The garbage company will not take a mattress even on their bulk pick up day. This creates the need for affordable mattress removal.

In today's article, we will talk about affordable mattress removal. We will also talk about the best company to provide the service.

Affordable Mattress Removal
Greedy businesses often overcharge for junk removal. Junk Control has set prices when it comes to mattress removal. We will remove a queen-size mattress and box spring for only seventy dollars. The price is even cheaper if you do not give us the box spring. Junk Control will remove a king-size mattress and box spring for seventy-five dollars. We offer a bulk price if you want to include the bed frame or any other items. Many of our competitors charge an extra fee based on where you live in Las Vegas. We proudly service the entire valley with the same low prices. Junk Control provides same-day service to Las Vegas, North Las Vegas, and Henderson.

We accept cash, debit, or credit cards. If you schedule with us before 3 PM, we provide same-day service. Our prices for mattress removal are often lower than our competitors' minimum fee. Junk Control provides affordable mattress removal.
https://www.lasvegasjunkremoval.org/junk-removal/#minimumload

Junk Control
We have provided affordable mattress removal to the Las Vegas community for almost fifteen years. We offer a convenient same-day service if you schedule before 3 PM. Our rates are constantly compared to our competitors to ensure we give the lowest rates. We pride ourselves on being professionals. Our website shows all of our sizes and pricing on dumpster rentals. It will also show you our prices on junk removal. Call us today at 702-202-6206 to schedule your mattress removal.