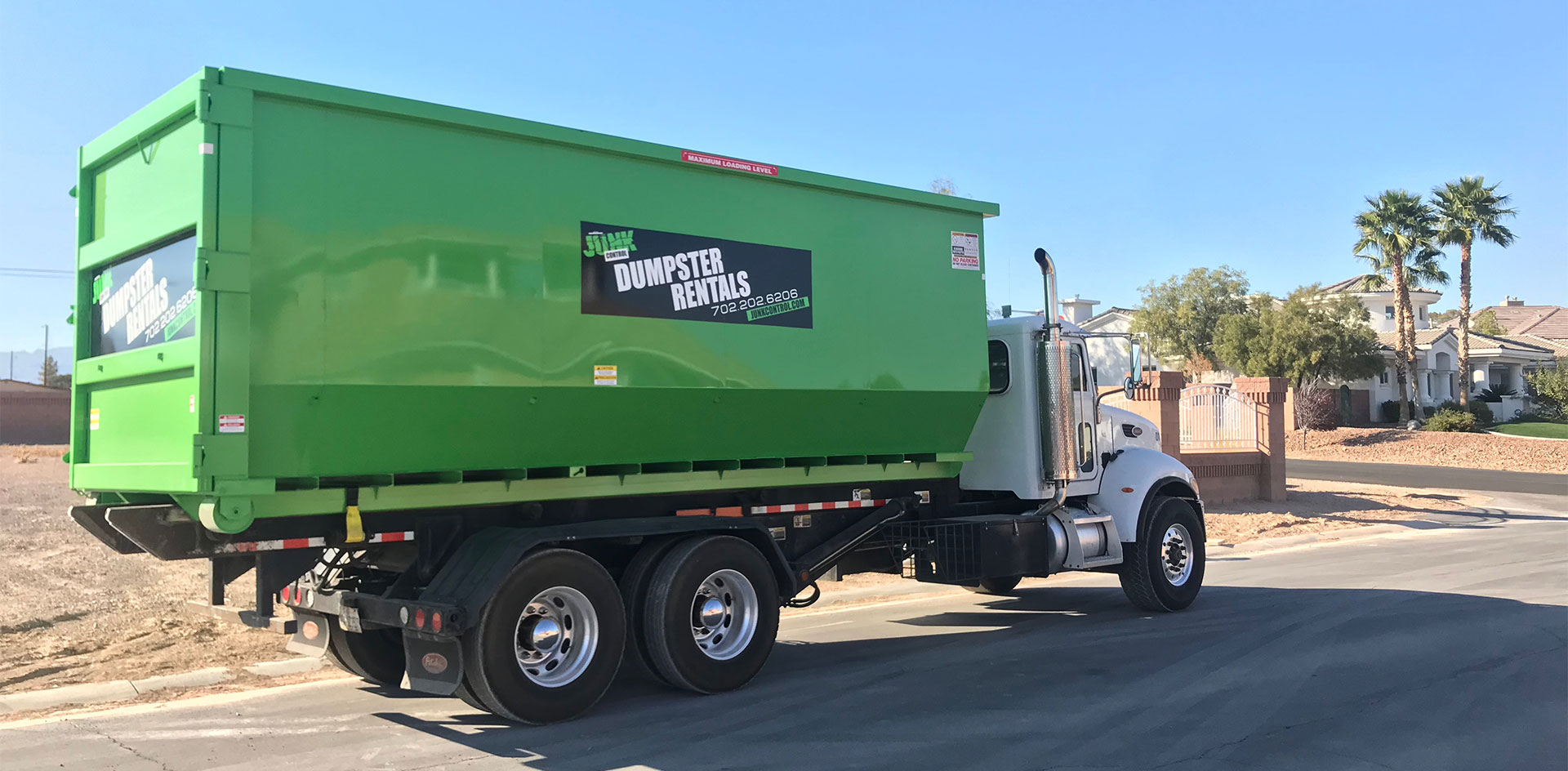 Roll off dumpster rentals has a variety of benefits. Getting a dumpster is a very common practice for all types of projects. Both commercial and residential customers use roll off dumpster rentals. No matter the size of your project, there is a dumpster to fit your needs.

In today's article, we will talk about the different benefits of roll off dumpster rentals. We will also talk about the best company to provide the service.

Roll Off Dumpster Rentals
Getting a dumpster rental is incredibly convenient. You pick out the container size with one of our professionals. You can also see photos of our different sizes at the link below. We offer six different containers that help you have the perfect dumpster for your project. The material, weight, and size of your waste are all factors to consider when renting a dumpster. Roll off dumpster rentals is affordable and efficient for residential projects.
For commercial projects we offer the same level of service. We offer same or next day service to all of our customers. If you are a recurring customer, we will give you a special rate based on your specific needs. Our containers offer a generous weight limit that our competitors can not match. Once you have filled the container we come and pick it up. Everything is done for your convenience.

Junk Control
Junk Control has been loyally serving the Las Vegas valley for almost fifteen years. We are a family owned and operated business. As locals, we constantly review the prices our competitors are putting out. We do this to make sure we are offering the cheapest rates in the city. Imagine you are a bank teller. To find a counterfeit bill, you would study the real bill instead of the fake ones. When looking for roll off dumpster rentals, you look at Junk Control for the most affordable rates.

Call us today at 702-202-6206 to get your dumpster order set up. Our professionals will guide you through the easy process and get a dumpster out to you in hours.