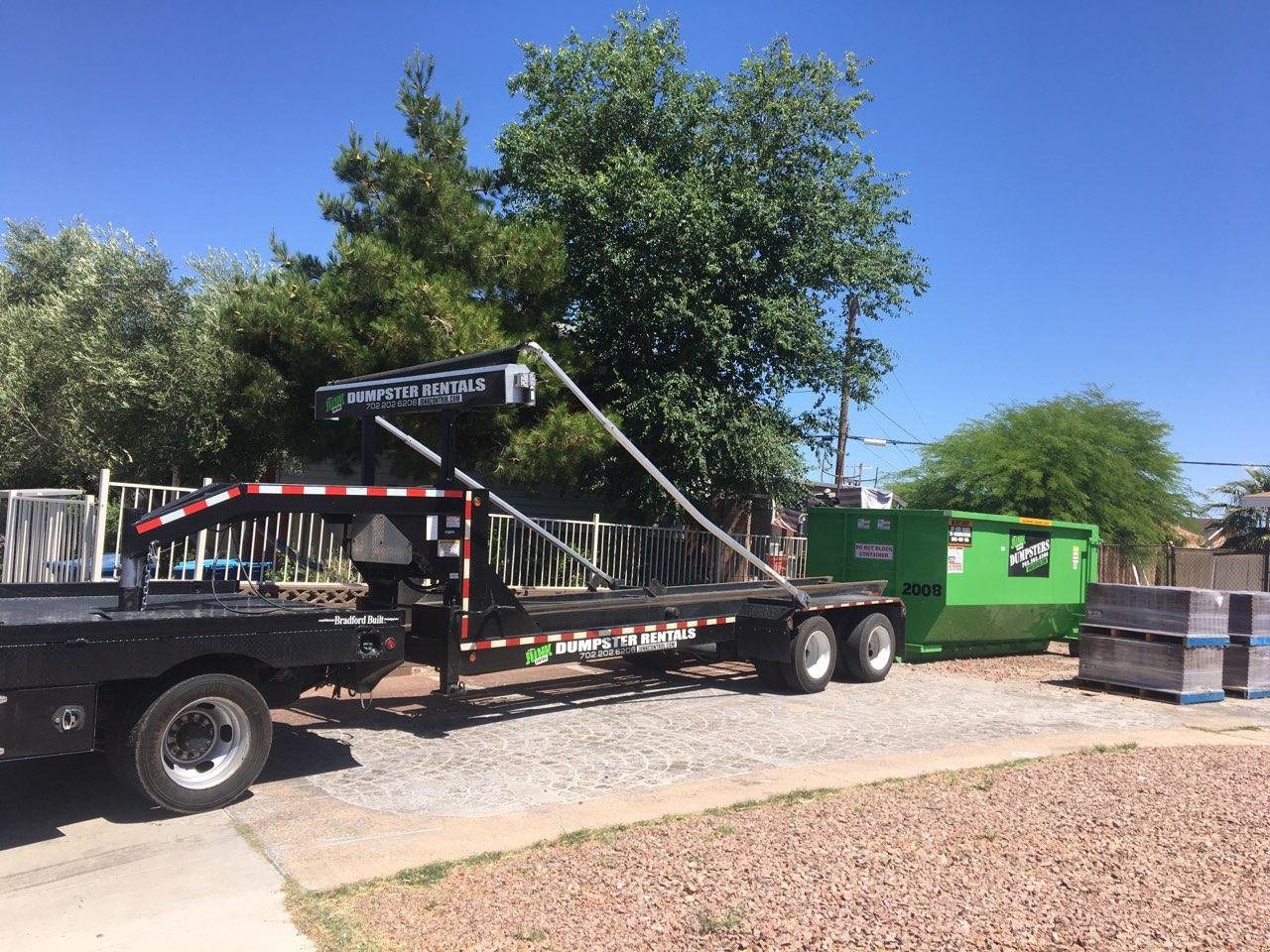 Every year millions of people begin their spring cleaning. As people begin to plan for their spring cleaning, they realize how much junk they have to dispose of. One of the decisions people make is to rent out dumpsters for spring cleaning.
In today's article, we will talk about dumpsters for spring cleaning, . We will also talk about the different things you should look for when finding a company like Clean425 in Seattle WA to rent from.
Dumpsters For Spring Cleaning
Spring cleaning has grown to be much more than casual dusting or vacuuming. Many of the things around us start to develop natural wear and tear over time. Every time we do a spring cleaning we find more and more items that need to be thrown away. Things like furniture, appliances, and electronics are all viable candidates for a dumpster. Many cleaning experts recommend a spring cleaning dumpster for convenience. But what do you need to look for when searching for a company?
Junk Control offers five different dumpsters for spring cleaning. But you need a company that can get you a dumpster in a convenient amount of time. Same or next day delivery is a must with dumpster delivery. You also want a dumpster company that provides a variety of sizes at an affordable rate. Few companies in the valley can meet these standards. There is one business that meets all of them.
Junk Control
We are the best choice when renting a spring cleaning dumpster. Junk Control has been serving the Las Vegas valley for almost fifteen years. We offer five different sizes to make sure you get exactly what you need. Junk Control constantly evaluates the market to ensure we offer the lowest prices in the city. Ordering a dumpster is quick and easy. Call or text 702-202-6206 to place your order. We accept cash, debit, and credit cards. Call today for friendly, same day service.