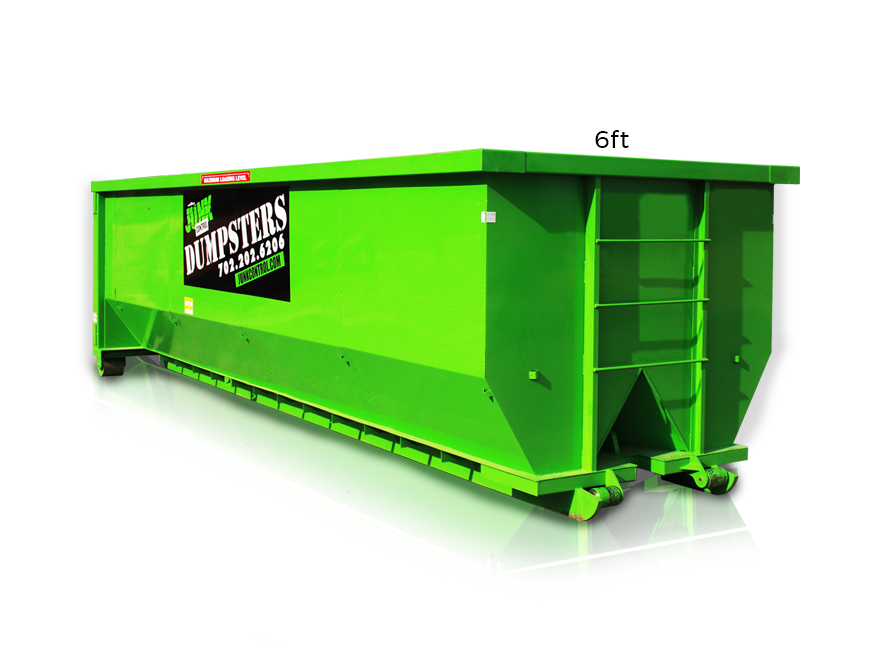 Henderson is an often overlooked part of the Las Vegas valley. Most of the business in the valley is conducted in Las Vegas. However, much of the population lives in surrounding areas like Henderson. Junk Control specializes in servicing areas such as these.

Getting a dumpster rental is made quick and convenient with Junk Control. We have proudly been serving the Henderson area for almost fifteen years. In today's article, we look at the benefits of getting a dumpster rental in Henderson. We also look at the best company suited for your specific needs.

Dumpster Rentals
Getting a dumpster rental in Henderson is a great investment into your home project. Henderson has a lot of hills and unusual landscape. Junk Control offers dumpsters of different sizes that can easily fit into your tight spaces. Most of our dumpsters will fit right in your driveway. For bigger projects, we offer dumpsters that can easily fit along your curbside.

Getting a dumpster rental in Henderson has never been easier. Most of the home projects done today are by the homeowners themself. Because there is a high need for dumpsters, there is also a high supply. That leaves you with a number of different choices. But only one company is going to give you the service you deserve at the price you want to pay.

Junk Control
Getting a dumpster rental in Henderson is convenient and affordable. Our prices are a flat rate for delivery, pickup, and dump fees. Call us today at 702-202-6206. It takes an average of five minutes to order a dumpster. We listen to all of your specific needs so that we can give you the best service possible. We care about little details that bigger corporations don't. Things like delivery time and drop off location are important to you, so they are important to us. Whatever project you are about to tackle, let us help.

Our online presence speaks for itself. We have outstanding reviews on Yelp and Google. Read what some of our customers have said about us. Most of our customers end up becoming regulars. There are more uses for a dumpster than you initially realize. We pride ourselves on being members of the Henderson community. If you're going to get a dumpster rental in Henderson, choosing us is the best decision you can make. We have been a family owned and operated business for almost fifteen years. Let our family take care of your family. Call us today to get your dumpster rental in Henderson.