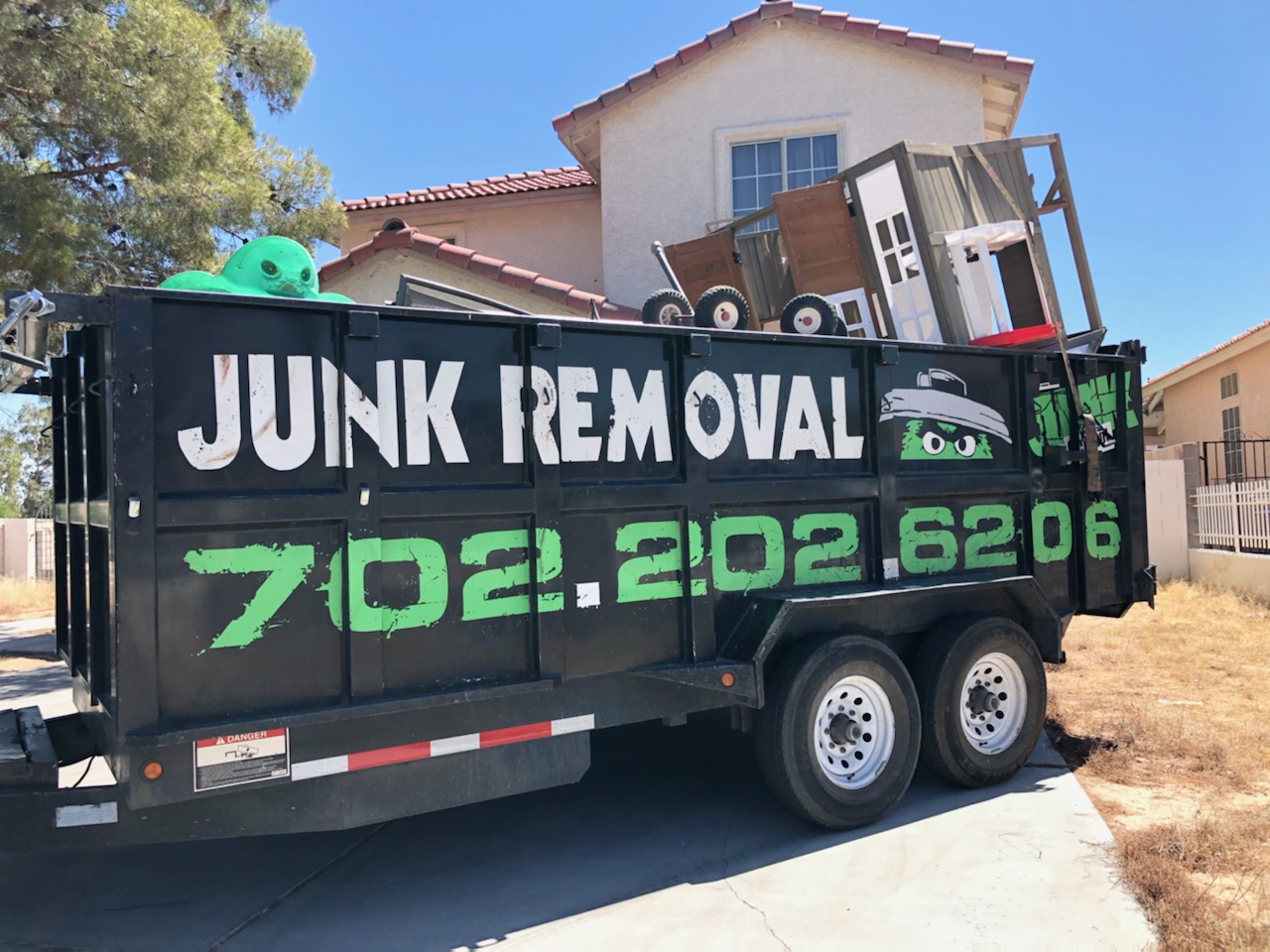 Professionals recommend appliance removal after seven to ten years of use. Finding affordable appliance removal in Las Vegas is difficult. Junk removal companies in Las Vegas intentionally overcharge for basic services. Many of these companies charge a fee based on where you live in Las Vegas.
In today's article, we will talk about appliance removal in Las Vegas. This article will also discuss the basics of junk removal.
Appliance Removal In Las Vegas
Regular trash services will not accept a mattress. Bulk trash days do not cover mattress removal as well. Most junk removal companies have a minimum fee between one and two hundred dollars. This creates a difficult situation for anyone needing to dispose of a mattress. Junk Control offers the solution to this problem. We offer a low minimum fee of fifty-nine dollars. That means we will not overcharge you for mattress disposal. Junk Control offers a flat rate depending on your mattress size. We charge sixty-five dollars to remove a full or queen size mattress. A king size mattress will cost you seventy dollars to remove. Adding a box spring to the removal only costs five dollars.
Junk Control also offers bulk pricing if you have more than one mattress or other waste that needs to be removed. We charge less per cubic yard when you get rid of more junk. You can call or text photos to 702-202-6206 for a quick estimate. We provide junk removal Monday thru Friday between 7 AM and 5 PM. Junk Control offers a convenient and affordable same-day service.
Junk Control
We have provided affordable junk removal to the Las Vegas community for almost fifteen years. We pride ourselves in providing professional and affordable service. Call or text us today at 702-202-6206. We appreciate all feedback on Google and Yelp. Look at our reviews and you will find many of our satisfied customers. Almost all of our customers recommend us to friends and family.